February 26 – March 4
---
Please Feel Free To Share And Print Images, Cartoons, And Stories From The Love Blog

---
---
We get, more or less, what we expect in life. But for those who struggle with satisfaction, it can take a while to discover that the obstacles of pain and challenge are often there for our benefit. Try to make peace with your enemies.  Sometimes they will become your best friends. Acceptance is a powerful healer.
---
February 26th Birthdays
Johnny Cash, Singer, 1932
Jackie Gleason, Comedian, 1916
Victor Hugo, Author, 1802
Michael Bolton, Singer, 1953
Buffalo Bill Cody, Hunter, 1846
Tony Randall, Actor, 1920
John Harvey Kellogg, Inventor, 1852
Fats Domino, Musician, 1928
Marshall Faulk, Football, 1973
Levi Strauss, Business, 1829
---
February 27th Birthdays
Kate Mara, Actress, 1983
Elizabeth Taylor, Actress, 1932
Josh Groban, Pop Singer, 1981
Ralph Nader, Activist, 1934
John Steinbeck, Author, 1902
Joanne Woodward, Actress, 1930
Tracy Morgan, Actor, 1943
James Worthy, Basketball, 1961
Howard Hesseman, Actor, 1940
Henry Wadsworth Longfellow, Poet, 1807
---

Please Feel Free To Share Images From This Page

 

---
February 28th Birthdays
Ali Larter, Actress, 1976
John Turturro, Actor, 1957
Bugsy Siegel, Mobster, 1906
Jason Aldean, Singer, 1977
Gilbert Gottfried, Actor, 1955
Rae Dawn Chong, Actress, 1961
Paul Krugman, Economist, 1953
Bubba Smith, Football, 1945
Mario Andretti, Race Car Driver, 1940
Charles Durning, Actor, 1923
Gavin MacLeod, Actor, 1931
Mercedes Ruehl, Actress, 1948
Zero Mostel, Actor, 1915
---
WELCOME TO THE NEW AGE OF TELEVISION
WITH ALL THE STREAMING SERVICES OUT THERE,
IT SHOULDN'T BE LONG UNTIL SOMEONE BUNDLES THEM ALL
TOGETHER AND WE'LL BE BACK TO CABLE TV ONCE AGAIN
---
February 29th Birthdays
Tony Robbins, Author, 1960
Dennis Farina, Actor, 1944
Ja Rule, Singer, 1976
Dinah Shore, Singer, 1916
---
WIKIPEDIA

IT'S INCREDIBLE TO THINK THAT THIS INCREDIBLE REFERENCE SOURCE WAS
BUILT BY RELYING ON PEOPLE'S NOBLE DESIRE TO SHARE INFORMATION
AND IS MAINTAINED BY RELYING ON PEOPLE'S EGO DESIRE
OF CORRECTING ONE ANOTHER
---
March 1st Birthdays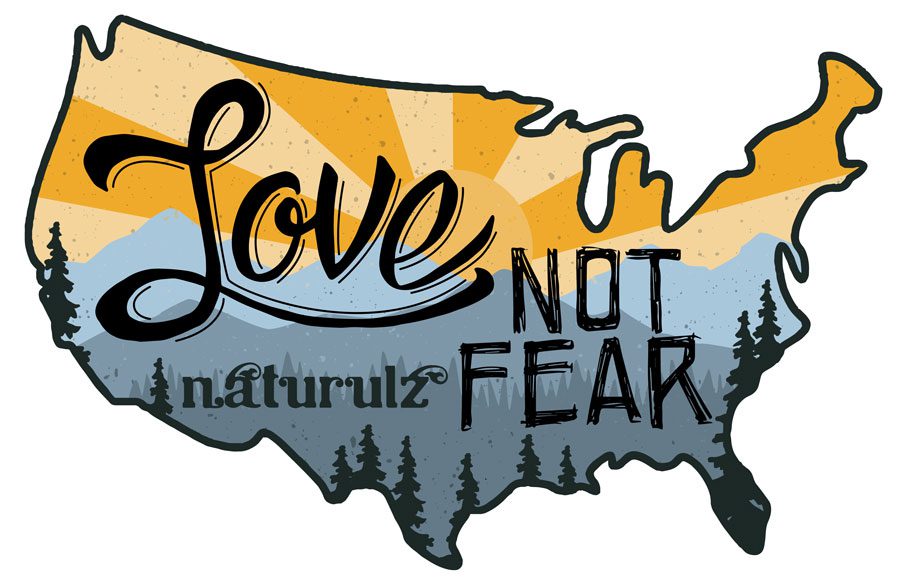 Justin Bieber, Singer, 1994
Ron Howard, Actor, 1954
Javier Bardem, Actor, 1969
Alan Thicke, Actor, 1947
David Niven, Actor, 1910
Frédéric Chopin, Composer, 1810
Tim Daly, Actor, 1956
Harry Belafonte, Singer, 1927
Deke Slayton, Aviator, 1924
Robert Conrad, Actor, 1935
Roger Daltrey, Singer, 1944
Lana Wood, Actress, 1946
Glenn Miller, Trombonist, 1904
Chris Webber, Basketball, 1973
---
---
March 2nd Birthdays
Ben Roethlisberger, Football, 1982
Daniel Craig, Actor, 1968
Mikhail Gorbachev, Former General Secretary USSR, 1931
Rebel Wilson, Actress, 1980
Jon Bon Jovi, Singer, 1962
Dr. Seuss, Author, 1904
Karen Carpenter, Singer, 1950
Desi Arnaz, Actor, 1917
Lou Reed, Musician, 1942
Reggie Bush, Football, 1985
Sam Houston, Former Governor of Texas, 1793
Pope Pius XII, Pope, 1876
Tom Wolfe, Author, 1931
---
March 3rd Birthdays
Jessica Biel,Actress, 1982

Jayson Tatum, Basketball ,1998
Alexander Graham Bell, Inventor, 1847
Herschel Walker, Football, 1962
James Doohan, Actor, 1920
Jackie Joyner-Kersee, Athlete, 1962
March 4th Birthdays
Catherine O'Hara, Actress, 1954
Chris Klein, Actor, 1979
Landon Donovan, Soccer, 1982
Kay Lenz, Actress, 1953
Paula Prentiss, Actress, 1938
Image Of The Week
Seven Devils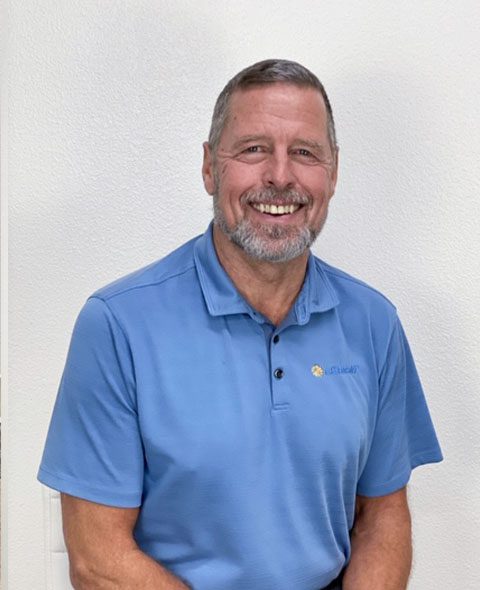 About The Love Blog
Hi. My Name Is Pat And I Was Part Of The Founding Of
Tropiceel Products.  Though Retired, I Edit The Love Blog
Because I Enjoy Connecting With You, The People Who
Use And Share Our Products. Thank You For Your
Trust And For Being Part Of The Tropiceel Tribe. 
---
Please Feel Free To Share Images, Cartoons, And Stories From The Love Blog