---
Please Feel Free To Share And Print Images, Cartoons, And Stories From The Love Blog

---
---
We get, more or less, what we expect in life. But for those who struggle with satisfaction, it can take a while to discover that the obstacles of pain and challenge are often there for our benefit. Try to make peace with your enemies.  Sometimes they will become your best friends. Acceptance is a powerful healer.
---
---
---

Please Feel Free To Share Images From This Page

 

---
WELCOME TO THE NEW AGE OF TELEVISION
WITH ALL THE STREAMING SERVICES OUT THERE,
IT SHOULDN'T BE LONG UNTIL SOMEONE BUNDLES THEM ALL
TOGETHER AND WE'LL BE BACK TO CABLE TV ONCE AGAIN
---
---
WIKIPEDIA

IT'S INCREDIBLE TO THINK THAT THIS INCREDIBLE REFERENCE SOURCE WAS
BUILT BY RELYING ON PEOPLE'S NOBLE DESIRE TO SHARE INFORMATION
AND IS MAINTAINED BY RELYING ON PEOPLE'S EGO DESIRE
OF CORRECTING ONE ANOTHER
---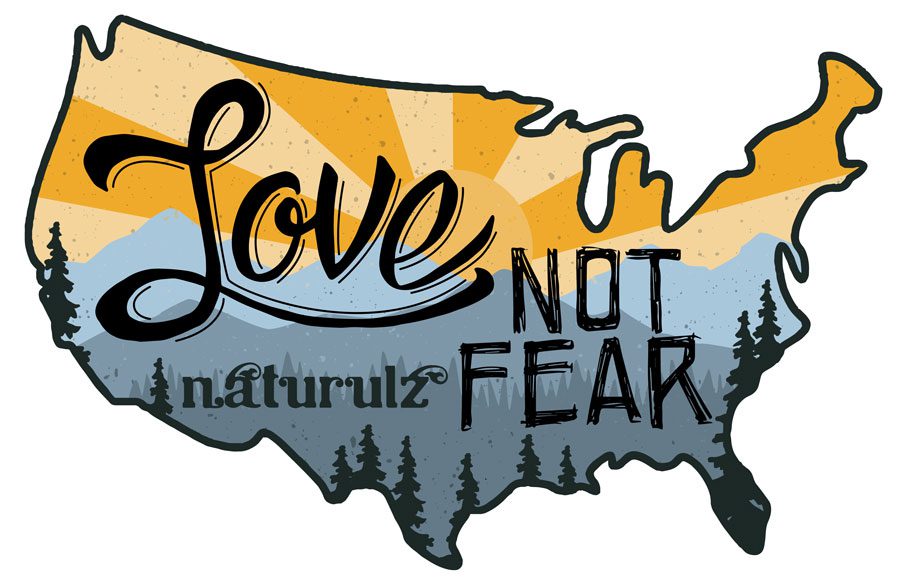 ---
---
---
Image Of The Week
Seven Devils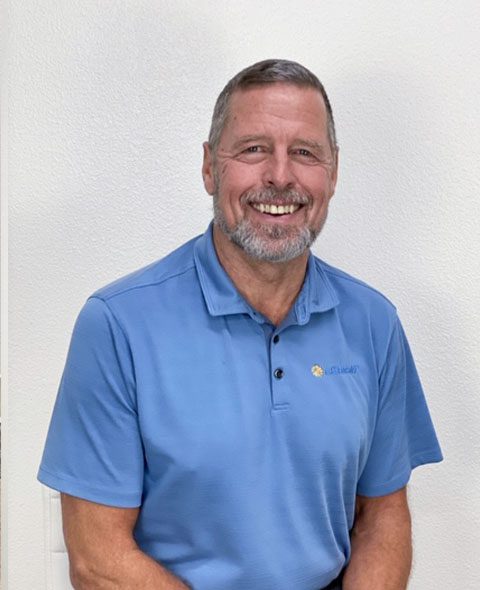 About The Love Blog
Hi. My Name Is Pat And I Was Part Of The Founding Of
Tropiceel Products.  Though Retired, I Edit The Love Blog
Because I Enjoy Connecting With You, The People Who
Use And Share Our Products. Thank You For Your
Trust And For Being Part Of The Tropiceel Tribe. 
---
Please Feel Free To Share Images, Cartoons, And Stories From The Love Blog