February 5 – February 11
---
Please Feel Free To Share And Print Images, Cartoons, And Stories From The Love Blog

---
---
The Person We Talk To More Than Anyone Else Is Ourselves.
Take a moment out for honest reflection thinking about the words and tone you're regularly speaking to yourself.  Do you make an effort to be loving and kind to yourself, or do you just let stress and negative judgments spill out as if words didn't matter?
Learn To Speak To Yourself With Love And Make Sure You're Treating Yourself As You Want To Be Treated.
---
February 5th Birthdays
Cristiano Ronaldo, Soccer, 1985
Bobby Brown, Singer, 1969
Laura Linney, Actress, 1964
Christopher Guest, Director, 1948
Jennifer Jason Leigh, Actress, 1962
Barbara Hershey, Actress, 1948
Adlai Stevenson II, Politician, 1900
Roger Staubach, Football, 1942
John Carradine, Actor, 1906
Hank Aaron, Sportspersons, 1934
Nolan Bushnell, Entrepreneur, 1943
---
---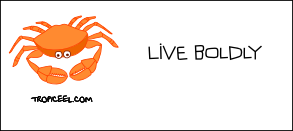 Live boldly by being yourself. Live boldly by pursuing your desires.  Live boldly by letting yourself be seen. Live boldly by being the first to say "I love you."  These are bold steps and the only guarantees they offer are the potential for frustration, heartache, and pain.  As counterintuitive as it seems, however, they are necessary for a joyful, love-filled life.  Here's to living boldly!
---
February 6th Birthdays
Ronald Reagan, 40th U.S. President, 1911
Bob Marley, Singer, 1945
Aaron Burr, Politician, 1756
Babe Ruth, Sportsperson, 1895
Rick Astley, Singer, 1966
Axl Rose, Musician, 1962
Zsa Zsa Gabor, Actress, 1917
Natalie Cole, Singer, 1950
Rip Torn, Actor, 1931
Mike Farrell, Actor, 1939
Tom Brokaw, Journalist, 1940
---

Please Feel Free To Share Images From This Page

 


---
Getting Older,…
I was aggressive as a young person.  Life was something to be beaten, as you would beat a game.  Perhaps some part of me knew that life was to be experienced and enjoyed, but back then, if I'm honest with myself, I had a mindset that through hard work and the process of elimination I would one day get to a point where I would "find" happiness.
If I could save a young person some of the struggles, along with avoiding the stops, starts, and upheavals that I went through, I'd try to share that happiness and joy and love and all those desirable emotions are not things that can be found, at all.  They're unfindable, as trite as it may seem, because they're hidden inside of you.  The way to "find" happiness, I learned, was to "give" happiness to others.
The way to "find" love is to "give" love.
Stop looking outside of yourself.  Finding a new career, a new job, a new partner, a new material possession, or a new situation or spiritual meaning is not the path to long-term happiness.  Giving yourself the perfect career, job, partner, possession, situation, and spiritual meaning starts inside.  Whatever you do today, give yourself to it.  Give yourself freely and without expectations of return. There will be times where you will suffer for having done so, but unless you learn to give freely, your life will only get smaller as you cross off more and more places where happiness isn't found.
And always treat yourself with respect.  Love yourself for the perfect person you are.  You're a miracle.  Never forget it.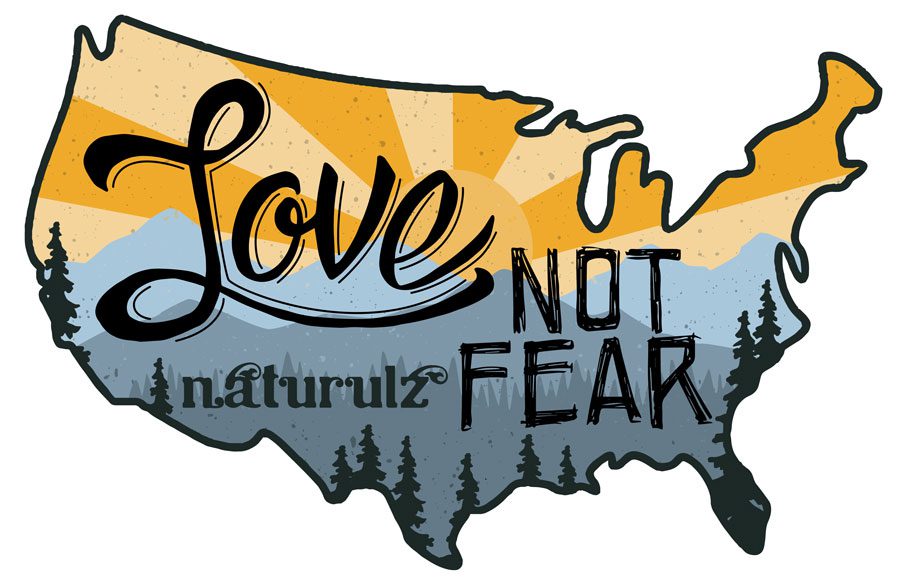 ---
February 7th Birthdays
Charles Dickens, Writer, 1812
Ashton Kutcher, Actor, 1978
James Spader, Actor, 1960
Eddie Izzard, Comedian, 1962
Chris Rock, Comedian, 1965
Garth Brooks, Musician, 1962
Matthew Stafford, Football, 1988
Laura Ingalls Wilder, Writer, 1867
Isaiah Thomas, Basketball, 1989
Sinclair Lewis, Writer, 1885
---
POLITICAL CORRECTNESS IS HARD
THE SENTENCE "DON'T OBJECTIFY WOMEN" HAS
WOMEN AS THE OBJECT OF THE SENTENCE.
---
February 8th Birthdays
Mary Steenburgen, Actress, 1953
James Dean, Actor, 1931
John Williams, Composer, 1932
Klay Thompson, Basketball, 1990
Gary Coleman, Actor, 1968
Jack Lemon, Actor, 1925
Seth Green, Actor, 1974
Lana Turner, Actress, 1921
Vince Neil, Musician, 1961
John Grisham, Writer, 1955
William Tecumseh Sherman, General, 1820
Jules Verne, Writer, 1828
Mary McCormack, Actress, 1969
Audrey Meadows, Actress, 1922
---
TRUSTING YOUR GUT,….

… Means Allowing Millions Of Bacteria To
Collectively Make Crucial Decisions For You.
---
February 9th Birthdays

Michael B. Jordan, Actor, 1987
Joseph Pesci, Actor, 1943
Mia Farrow, Actress, 1945
Charlie Day, Actor, 1976
Carole King, Singer, 1942
Saquon Barkley, Football, 1997
Carmen Miranda, Dancer, 1909
Travis Tritt, Singer, 1963
---
February 10th Birthdays
Emma Roberts, Actress, 1991
Elizabeth Banks, Actress, 1974
Laura Dern, Actress, 1967
George Stephanopoulos, Journalist, 1961
Robert Wagner, Actor, 1930
Greg Norman, Golfer, Birth Year: 1955
Jimmy Durante, Actor, 1893
Lon Chaney Jr., Actor, 1906
Roberta Flack, Singer, 1937
John Calipari, Basketball Coach, 1959
Boris Pasternak, Poet & Writer, 1890
---
February 11th Birthdays
Jennifer Aniston, Actress, 1969
Sarah Palin, Politician, 1964
Taylor Lautner, Actor, 1992
Thomas Alva Edison, Inventor, 1847

Burt Reynolds, Actor, 1936
Tina Louise, Actress, 1934
Leslie Nielsen, Actor, 1926
Sheryl Crow, Singer, 1962
Eva Gabor, Actress, 1919
Max Baer, Boxer, 1909
Kelly Slater, Surfer, 1972
Oregon Image Of The Week
Sunset
Outside Tropiceel Headquarters, Roseburg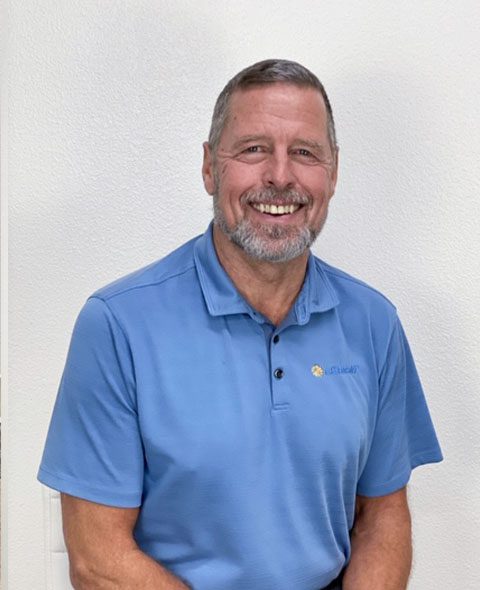 About The Love Blog
Hi. My Name Is Pat And I Was Part Of The Founding Of
Tropiceel Products.  Though Retired, I Edit The Love Blog
Because I Enjoy Connecting With You, The People Who
Use And Share Our Products. Thank You For Your
Trust And For Being Part Of The Tropiceel Tribe. 
---
Please Feel Free To Share Images, Cartoons, And Stories From The Love Blog