February 12 – February 18
---
Please Feel Free To Share And Print Images, Cartoons, And Stories From The Love Blog

---
---
---
February 12th Birthdays
Abraham Lincoln, American President, 1809
Josh Brolin, Actor, 1968
Christina Ricci, Actress, 1980
Charles Darwin, Naturalist, 1809
Bill Russell, Basketball, 1934
Arsenio Hall, Comedian, 1956
Lorne Greene, Actor, 1915
Joe Don Baker, Actor, 1936
Raymond Kurzweil, Scientist, 1948
Forrest Tucker, Actor, 1919
---
---
Learning to accept some of life's bumps and bruises speeds the process of reaching the end-results you desire.  You're likely to get sore if you exercise, but if you commit to the process, rather than just committing to the end-result, you'll get in shape (and you won't be sore any longer, either).
---
February 13th Birthdays
Chuck Yeager, Test Pilot, 1923
Stockard Channing, Actress, 1944
Peter Gabriel, Singer, 1950
Mena Suvari, Actress, 1979
Kim Novak, Actress, 1933
George Segal, Actor, 1934
Mike Krzyzewski, Basketball Coach, 1947
---
---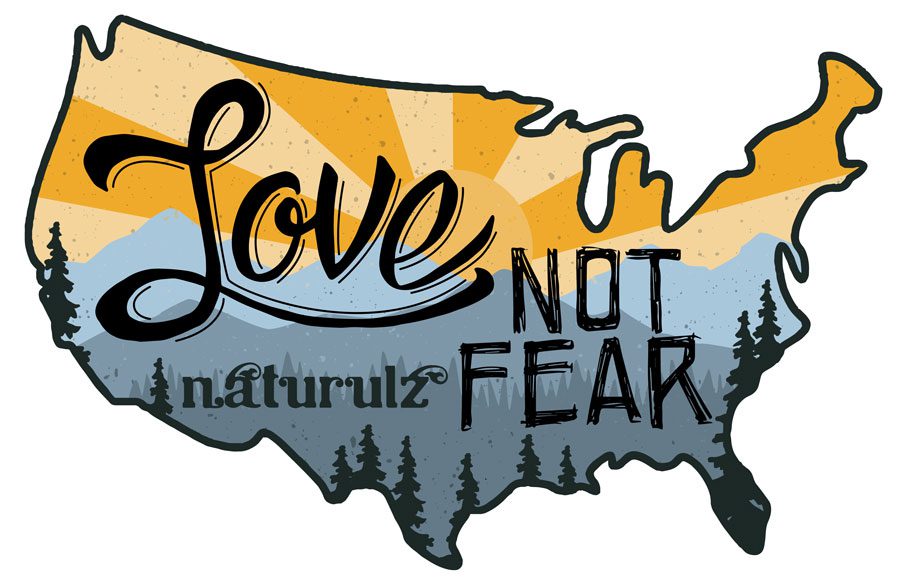 ---
February 14th Birthdays
Jimmy Hoffa, Labor Union Leader, 1913
Simon Pegg, Actor, 1970
Michael Bloomberg, Mayor of New York City, 1942
Meg Tilly, Actress, 1960
Steve McNair, Football, 1973
Drew Bledsoe, Football, 1972
Florence Henderson, Actress, 1934
John A. Gotti, Organized Crime, 1964
Gregory Hines, Dancer and Actor, 1946
Jack Benny, Comedian, 1894
Carl Bernstein, Journalist, 1944
Jim Jefferies, Comedian, 1977
Isaiah Thomas, Basketball, 1989
Sinclair Lewis, Writer, 1885
---
KINDNESS
KINDNESS IS THE LANGUAGE WHICH THE DEAF
CAN HEAR AND THE BLIND CAN SEE.
MARK TWAIN
---
February 15th Birthdays
Chris Farley, Actor, 1964
Galileo Galilei, Astronomer, 1564
Jane Seymour, Actress, 1951
Susan B. Anthony, Activist, 1820
Matt Groening, Animator, 1954
John Barrymore, Actor, 1882
Christopher McDonald, Actor, 1955
Cesar Romero, Actor, 1907
Harvey Korman, Actor, 1927
---
February 16th Birthdays
Elizabeth Olsen, Actress, 1989
Ice-T, Rapper & Actor, 1958

Sonny Bono, Singer, 1935
LeVar Burton, Actor, 1957
John McEnroe, Tennis, 1959
James Ingram, Singer, 1952
Edgar Bergen, Actor, 1903
---
February 17th Birthdays
Michael Jordan, Basketball, 1963
Paris Hilton, Socialite, 1981
Joseph Gordon-Levitt, Actor, 1981
Denise Richards, Actress, 1971
Lou Diamond Phillips, Actor, 1962
Michael Bay, Film Director, 1965
Rene Russo, Actress, 1954
Jim Brown, Football Player, 1936
Hal Holbrook, Actor, 1925
---
February 18th Birthdays
John Travolta, Actor, 1954
Yoko Ono, Artist, 1933
Dr. Dre, Rapper, 1965
John Hughes, Filmmaker, 1950
Vanna White, Television Personality, 1957
Molly Ringwald, Actress, 1968
Matt Dillon, Actor, 1964
Toni Morrison, Writer, 1931
Jack Palance, Actor, 1919
Enzo Ferrari, Business, 1898
Greta Scacchi, Actress, 1960
George Kennedy, Actor, 1925
Miloš Forman, Film & Theater, 1932
Oregon Image Of The Week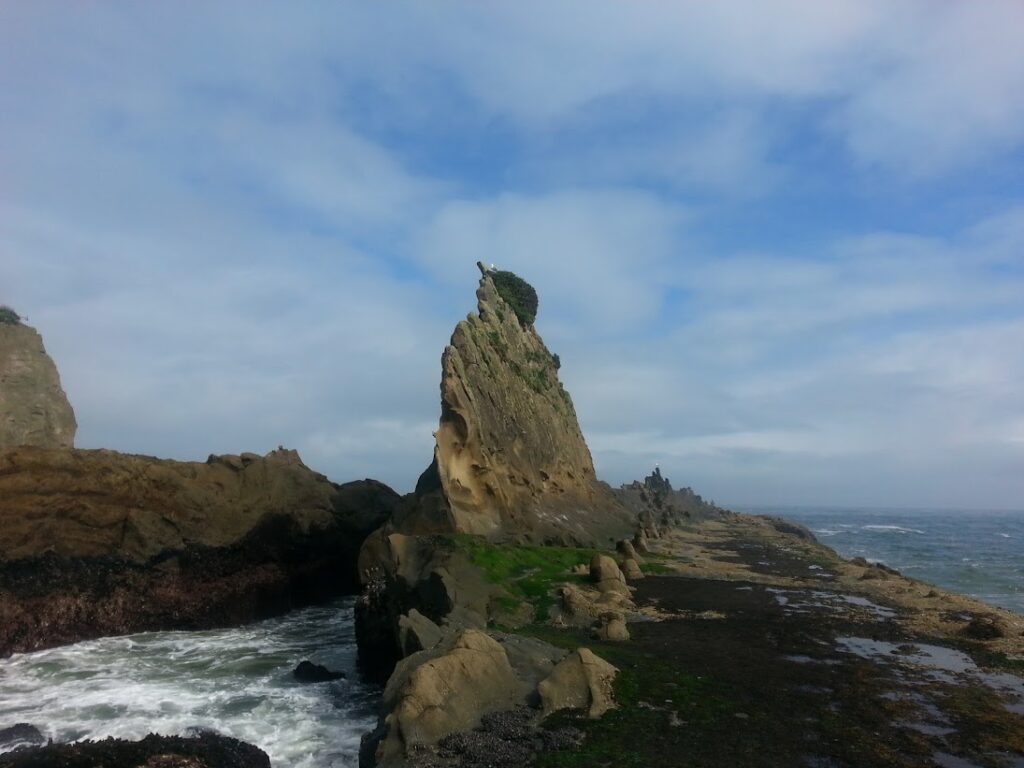 Oregon Coast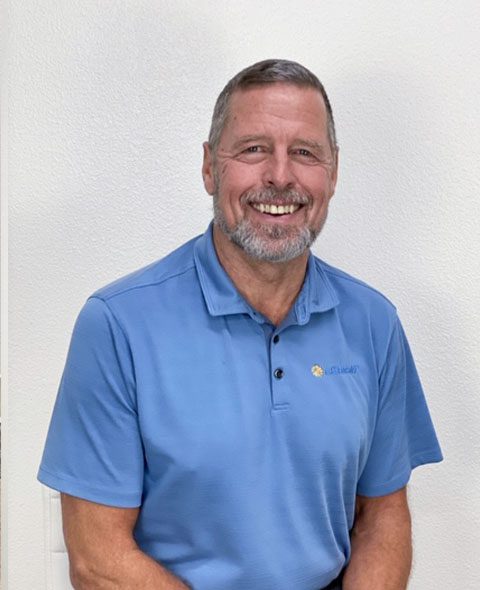 About The Love Blog
Hi. My Name Is Pat And I Was Part Of The Founding Of
Tropiceel Products.  Though Retired, I Edit The Love Blog
Because I Enjoy Connecting With You, The People Who
Use And Share Our Products. Thank You For Your
Trust And For Being Part Of The Tropiceel Tribe. 
---
Please Feel Free To Share Images, Cartoons, And Stories From The Love Blog