February 19 – February 25
---
Please Feel Free To Share And Print Images, Cartoons, And Stories From The Love Blog

---
---
Create a habit of pausing before jumping to judgment.
Most of our responses are automatic, from training and genetics more than from choice. This behavior makes us shrink our world. Our views get more and more certain, self-righteous, and less in line with our desires.
---
February 19th Birthdays
Seal, Singer-songwriter, 1963
Victoria Justice, Actress & Singer, 1993
Justine Bateman, Actress, 1966
Jeff Daniels, Actor, 1955
Smokey Robinson, Singer, 1940
Lee Marvin, Actor, 1924
Nicolaus Copernicus, Intellectual, 1473
Haylie Duff, Actress, 1985
Bill Bowerman, Co-founder of Nike, Inc., 1911
---
February 20th Birthdays
Rihanna, Singer, 1988
Kurt Donald Cobain, Singer, 1967
Trevor Noah, Comedian, 1984
Chelsea Peretti, Actress, 1978
Sidney Poitier, Actor, 1927
Charles Barkley, Basketball, 1963
Cindy Crawford, Model, 1966
Ansel Adams, Photographer, 1902
Robert Altman, Film Director, 1925
Jennifer O'Neill, Actress, 1948
---

Please Feel Free To Share Images From This Page

 

---
February 21st Birthdays
Alan Rickman, Actor, 1946
Jennifer Love Hewitt, Actress, 1979
Jordan Peele, Actor, 1979
Kelsey Grammer, Actor, 1955
John Lewis, Politician, 1940
Nina Simone, Singer, 1933
Rue McClanahan, Actress, 1934
Tyne Daly, Actress, 1946
W. H. Auden, Poet, 1907
David Geffen, Businessperson, 1943
Antonio López de Santa Anna, Military, 1794
Sara Blakely, Business (Spanx), 1971
---
GRANDMA WAS RIGHT
IF YOU START EACH MORNING BY MAKING YOUR BED, YOU START EACH
DAY BY COMPLETING ONE TASK. THE SENSE OF PRIDE YOU TAKE FROM
THAT DISCIPLINED ACCOMPLISHMENT ENCOURAGES YOU TO TAKE ON
ANOTHER TASK. AND THEN ANOTHER. SO, IS YOUR BED MADE?
---
February 22nd Birthdays
George Washington, First U.S. President, 1732
Drew Barrymore, Actress, 1975
Ted Kennedy, Politician, 1932
Julius Erving, Basketball, 1950
James Blunt, Singers, 1974
---
WHEN IN DOUBT

We Can All Feel Fearful, But We Also Have A Natural Response To Doubt: Courage.
When Feeling Negative, Upset, Angry, Etc., Call On Your Inner Courage To Break
The Pattern Before The Pattern Becomes A Part Of Who You Are.
Use Courage To Choose To Be Who You Choose To Be.
---
February 23rd Birthdays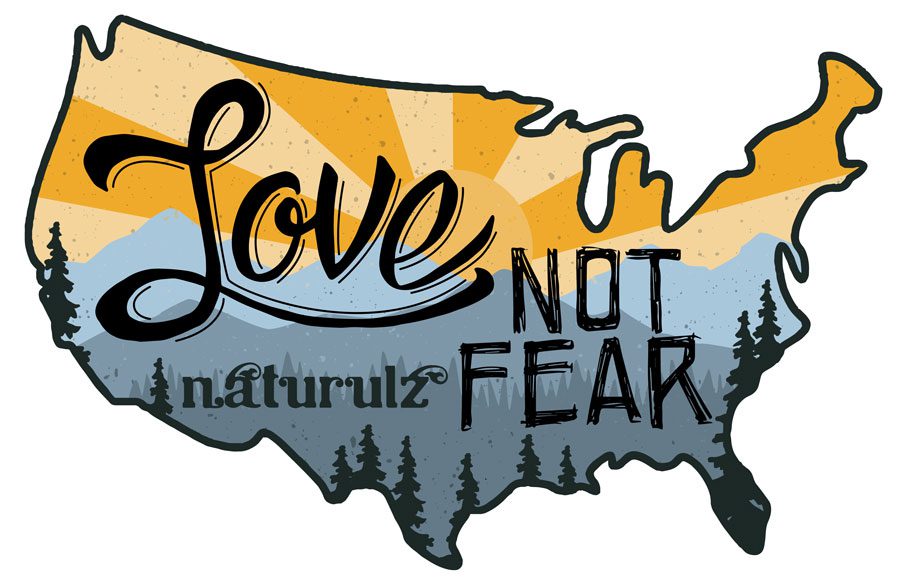 Emily Blunt, Actress, 1983
Dakota Fanning, Actress, 1994
Josh Gad, Actor, 1981
Peter Fonda, Actor, 1940
W. E. B. Du Bois, Civil Rights Activists, 1868
Aziz Ansari, Actor, 1983
George Frideric Handel, Composer, 1685
Michael Dell, Entrepreneur, 1965
Johnny Winter, Singer, 1944
---
---
February 24th Birthdays
Steve Jobs, Apple, 1955
Floyd Mayweather, Jr., Boxer, 1977
Edward James Olmos, Actor, 1947
Mitch Hedberg, Comedian, 1968
Phil Knight, Nike, Inc., 1938
Abe Vigoda, Actor, 1921
Debra Jo Rupp, Actress, 1951
George Thorogood, Musician, 1950
---
February 25th Birthdays
David Gasca, Tropiceel (HAPPY BIRTHDAY DAVID!)
eorge Harrison, Musician, 1943
Téa Leoni, Actress, 1966
Sean Astin, Actor, 1971
Jim Backus, Actor, 1913
Oregon Image Of The Week

Postcard Peak
Snow-Capped Mt. Hood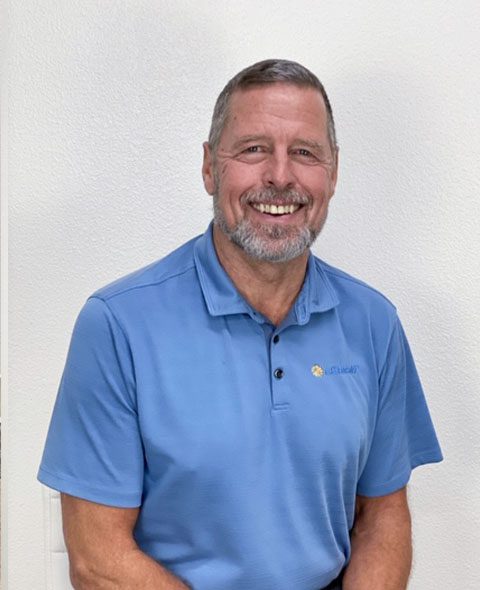 About The Love Blog
Hi. My Name Is Pat And I Was Part Of The Founding Of
Tropiceel Products.  Though Retired, I Edit The Love Blog
Because I Enjoy Connecting With You, The People Who
Use And Share Our Products. Thank You For Your
Trust And For Being Part Of The Tropiceel Tribe. 
---
Please Feel Free To Share Images, Cartoons, And Stories From The Love Blog