March 26 – April 1
---
Please Feel Free To Share And Print Images, Cartoons, And Stories From The Love Blog

---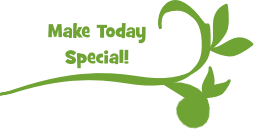 ---
MARCH MADNESS DIARIES
TWELVE DAYS OF TOURNAMENT
PRE-TOURNEY – "Yes, yes…"

DAY ONE – "Yes, Okay,…"

DAY TWO – "Noooooo!" 
DAY THREE – "No, No, No, No,…."
DAY FOUR – "No"
DAY FIVE – "NO!"
DAY SIX – "NOOOO!"
DAY SEVEN – "Yes!"
DAY EIGHT – "YESSSSS!"
DAY NINE – "NOOOOO!"
DAY TEN – "NOOOOO!"
DAY ELEVEN – "No!"
DAY TWELVE – "No!"
---
Want To Become Wildly More Successful?
Use This Sentence: "I NEED YOUR HELP."  Pride Keeps Us From Asking For Help And Distracts Us From Living Our Best Lives. Set Ego Aside, Learn To Ask For Help, And Encourage Others To Share Your Vision.  No One Succeeds Without The Assistance Of Others. 
---
March 26th Birthdays
Diana Ross, Singer, 1944
Keira Knightley, Actress, 1985
James Caan, Actor 1940
Nancy Pelosi, Politician, 1940
Jennifer Grey, Actress, 1960
Steven Tyler, Singer 1948
Leonard Nimoy, Actor, 1931
Alan Arkin, Actor, 1934
Robert Frost, Poet, 1874
Martin Short, Actor, 1950
Teddy Pendergrass, Singer 1950
Kenny Chesney, Singer, 1968
Tennessee Williams, Playwright, 1911
John Stockton, Basketball 1962
Bob Woodward, Journalist, 1943
Marcus Allen, Football, 1960
Strother Martin, Actor, 1919
---
March 27th Birthdays
Mariah Carey, Singer, 1970
Quentin Tarantino, Director, 1963
Fergie, Singer, 1975
Gloria Swanson, Actress, 1899
---
Please Feel Free To Share Images From This Page

---
March 28th Birthdays
Lady Gaga, Singer, 1986
Julia Stiles, Actress, 1981

Vince Vaughn, Actor, 1970
Dianne Wiest, Actress, 1948
Reba McEntire, Singer, 1955
Conchata Ferrell, Actress 1943
Derek Carr, Football, 1991
Luke Walton, Basketbal 1980
Rick Barry, Basketball, 1944
---
EVER NOTICE,…?
HOW PEOPLE WHO DRINK AND CLAIM TO BE DRUNK
ARE NEVER AS DRUNK AS THE PEOPLE WHO DRINK
AND CLAIM TO BE SOBER.

---
March 29th Birthdays
Brendan Gleeson, Actor 1955

Billy Beane, Baseball 1962
John Tyler, 10th U.S. President 1790
Lucy Lawless, Actor, 1968
Chris D'Elia, Comedian, 1980
Christopher Lambert, Actor, 1957
Elle Macpherson, Model, 1964
Sam Walton, Businessman, 1918
Eric Idle, Comedian 1943
Earl Campbell, Football, 1955
Walt Frazier, Basketball, 1945
---
THE TWO-WAY STREET OF PROCRASTINATING

PROCRASTINATION IS WHAT MAKES A 30 MINUTE JOB TAKE 8 HOURS.
PROCRASTINATION IS ALSO WHAT MAKES AN 8 HOUR JOB TAKE 30 MINUTES
---
March 30th Birthdays
Vincent van Gogh, Painter, 1853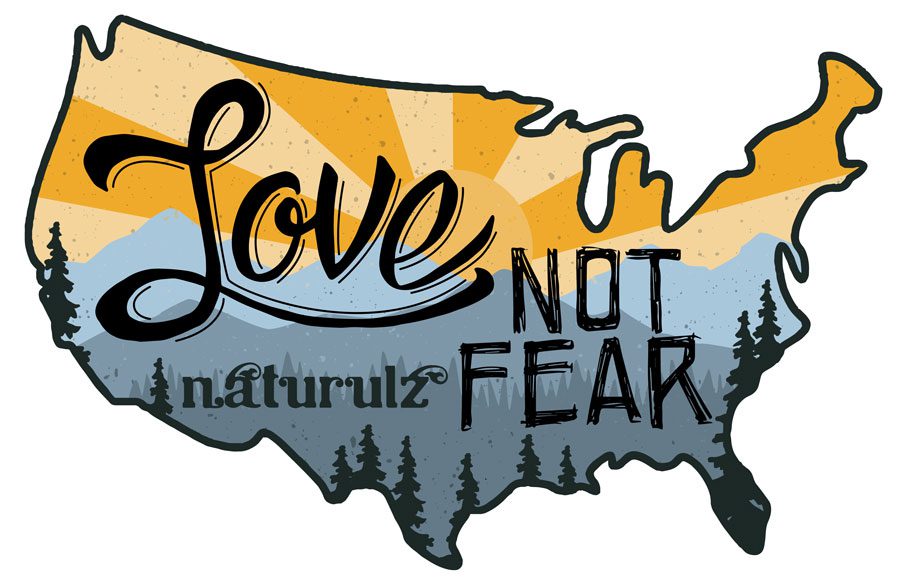 Eric Clapton, Singer, 1945
Celine Dion , Singer, 1968
Warren Beatty, Actor, 1937
Tracy Chapman, Singer, 1964
Robbie Coltrane, Actor, 1950
Paul Reiser, Comedian, 1957
Richard Sherman, Football, 1988
---
---
March 31st Birthdays
Ewan McGregor, Actor, 1971
Christopher Walken, Actor 1943
Al Gore, Politician, 1948
Johann Sebastian Bach, Composer 1685
Rhea Jo Perlman, Actress 1948
René Déscartes, Philosopher, 1596
Shirley Jones, Singer, 1934
Richard Chamberlain, Actor 1934
Joseph Haydn, Composer 1732
Herb Alpert, Musician, 1935

Gordie Howe, Hockey, 1928
Hal Linden, Actor 1931
Gabe Kaplan, Comedian, 1945
---
April 1st Birthdays
Debbie Reynolds, Actress, 1932
Otto von Bismarck, German Statesman, 1815
Ali MacGraw, Actress, 1939
Phil Niekro, Baseball, 1939
Oregon Image Of The Week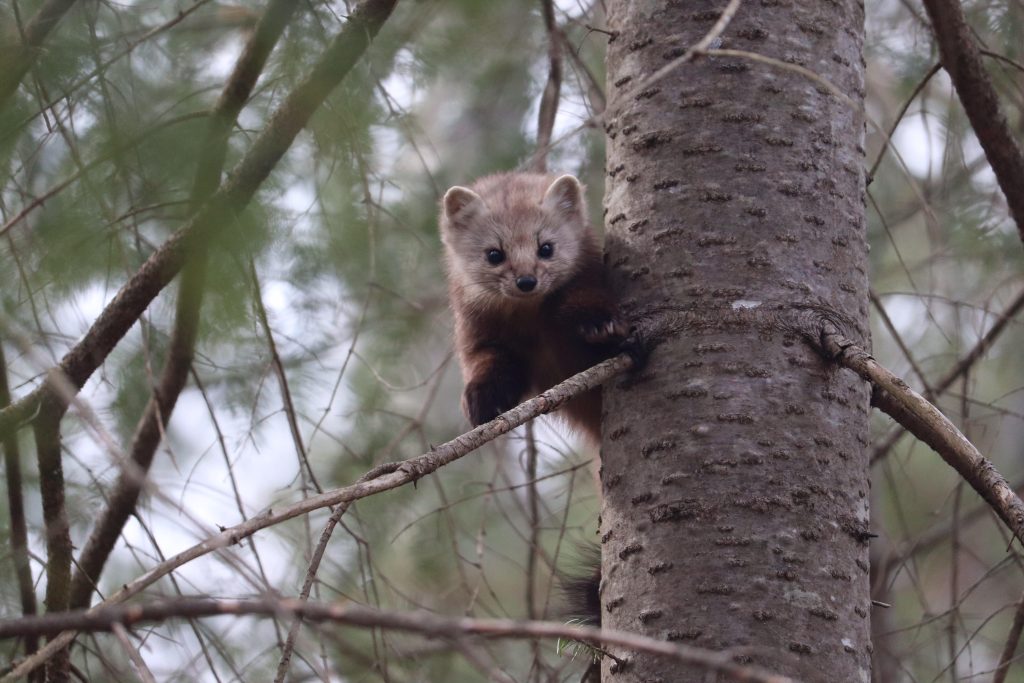 ALPINE MARTIN
Bend, Oregon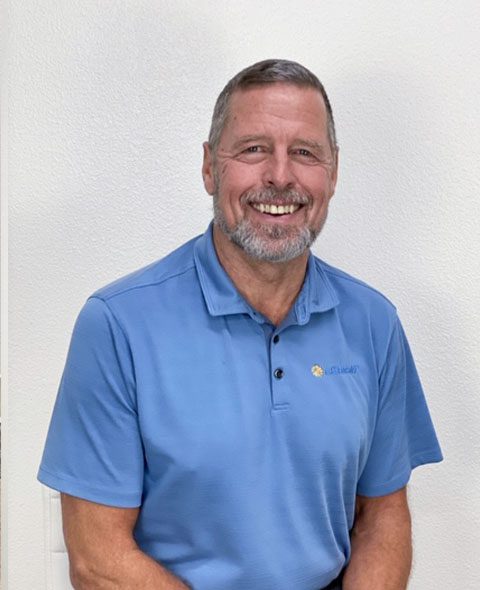 About The Love Blog
Hi. My Name Is Pat And I Was Part Of The Founding Of
Tropiceel Products.  Though Retired, I Edit The Love Blog
Because I Enjoy Connecting With You, The People Who
Use And Share Our Products. Thank You For Your
Trust And For Being Part Of The Tropiceel Tribe. 
---
Please Feel Free To Share Images, Cartoons, And Stories From The Love Blog