---
Please Feel Free To Share And Print Images, Cartoons, And Stories From The Love Blog

---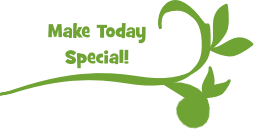 ---
MARCH MADNESS DIARIES
TWELVE DAYS OF TOURNAMENT
PRE-TOURNEY – "Yes, yes…"

DAY ONE – "Yes, Okay,…"

DAY TWO – "Noooooo!" 
DAY THREE – "No, No, No, No,…."
DAY FOUR – "No"
DAY FIVE – "NO!"
DAY SIX – "NOOOO!"
DAY SEVEN – "Yes!"
DAY EIGHT – "YESSSSS!"
DAY NINE – "NOOOOO!"
DAY TEN – "NOOOOO!"
DAY ELEVEN – "No!"
DAY TWELVE – "No!"
---
Want To Become Wildly More Successful?
Use This Sentence: "I NEED YOUR HELP."  Pride Keeps Us From Asking For Help And Distracts Us From Living Our Best Lives. Set Ego Aside, Learn To Ask For Help, And Encourage Others To Share Your Vision.  No One Succeeds Without The Assistance Of Others. 
---
---
Please Feel Free To Share Images From This Page

---
EVER NOTICE,…?
HOW PEOPLE WHO DRINK AND CLAIM TO BE DRUNK
ARE NEVER AS DRUNK AS THE PEOPLE WHO DRINK
AND CLAIM TO BE SOBER.

---
---
THE TWO-WAY STREET OF PROCRASTINATING

PROCRASTINATION IS WHAT MAKES A 30 MINUTE JOB TAKE 8 HOURS.
PROCRASTINATION IS ALSO WHAT MAKES AN 8 HOUR JOB TAKE 30 MINUTES
---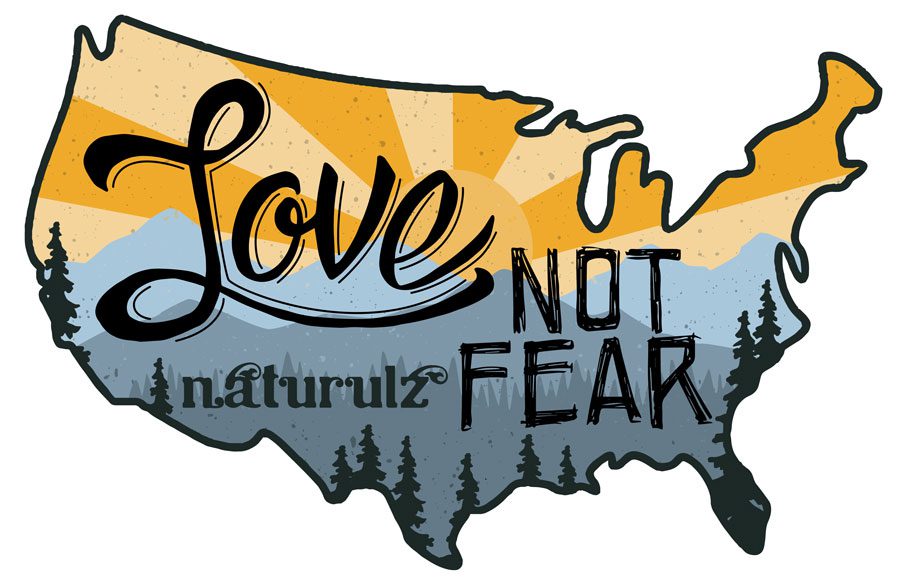 ---
---
---
Oregon Image Of The Week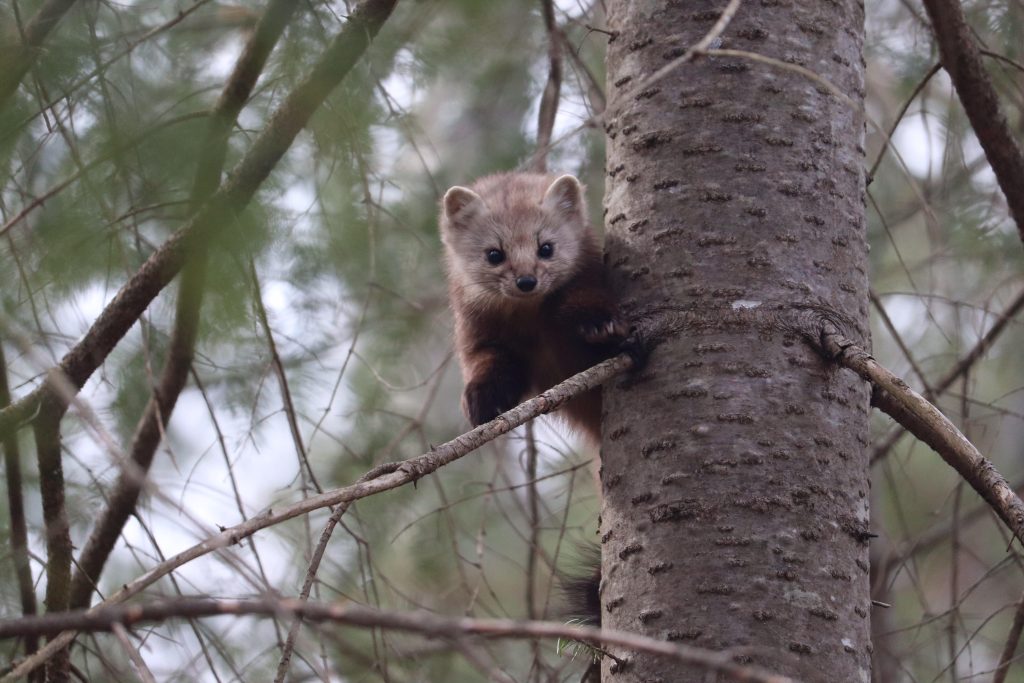 ALPINE MARTIN
Bend, Oregon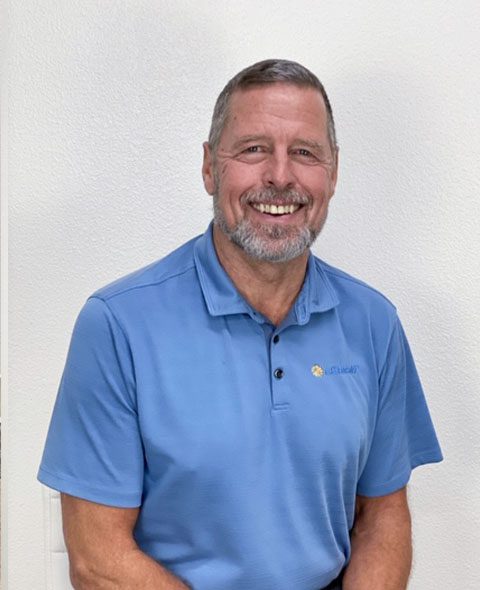 About The Love Blog
Hi. My Name Is Pat And I Was Part Of The Founding Of
Tropiceel Products.  Though Retired, I Edit The Love Blog
Because I Enjoy Connecting With You, The People Who
Use And Share Our Products. Thank You For Your
Trust And For Being Part Of The Tropiceel Tribe. 
---
Please Feel Free To Share Images, Cartoons, And Stories From The Love Blog