March 5 – March 11
---
Please Feel Free To Share And Print Images, Cartoons, And Stories From The Love Blog

---
---
The Reason Why Shows Like Friends And The Office Are So Popular Is That They Show Us What We Truly Want In Life: A Tight-Knit Social Group That We're Always A Part Of, No Matter How Bad We Screw Up.
---
March 5th Birthdays
Andy Gibb, Singer, 1958
Eva Mendes, Actress, 1974
Justin Fields, Football, 1999
Dean Stockwell, Actor
Birth Year: 1936, American
Rex Harrison, Actor, 1908
Penn Jillette, Magician, 1955
Michael Irvin, Football, 1966
David Kahneman, Psychologist, 1934
---
March 6th Birthdays
Shaquille O' Neal, Basketball, 1972
Michelangelo, Sculptor, 1475
Rob Reiner, Actor, 1947
Gordon Cooper, Astronaut, 1927
Glenn Greenwald, Journalist, 1967
Alan Greenspan, Economist, 1926
Moira Kelly, Actress, 1968
Tom Arnold, Actor, 1959
Ed McMahon, Personality, 1923
Lou Costello, Actor, 1906
---

Please Feel Free To Share Images From This Page

 

---
March 7th Birthdays
Rachel Weisz, Actress, 1970
Bryan Cranston, Actor, 1956
Jenna Fischer, Actress, 1974
John Heard, Actor, 1946
Laura Prepon, Actress,1980
Matthew Vaughn, Screenwriter, 1971
Wanda Sykes, Comedienne, 1964
Lynn Swann, Football, 1952
Willard Scott, Actor, 1934
---
STAY IN SCHOOL
In 2002, A MATH WIZ FOUND A PROBABILITY ERROR IN A MICHIGAN LOTTERY
GAME AND ENDED UP MAKING MILLIONS OF DOLLARS BEFORE THE
SYSTEM COULD BE CHANGED.
---
March 8th Birthdays
Steve Sarkisian, Coach, 1974
James Van Der Beek, Actor, 1977
Alan Hale Jr., Actor, 1921
Nationality: American
Aidan Quinn, Actor, 1959
Lynn Redgrave, Actress, 1943
---
WHY DO THEY HAVE TO MESS WITH OUR CHILDHOOD MEMORIES?

IT USED TO BE IF YOU SMELLED COTTON CANDY YOU WERE EXCITED
BECAUSE  THERE WAS A CARNIVAL OR FAIR NEARBY.
NOW, YOU HAVE TO CROSS THE STREET TO AVOID
SOMEONE WHO'S VAPING.
---
March 9th Birthdays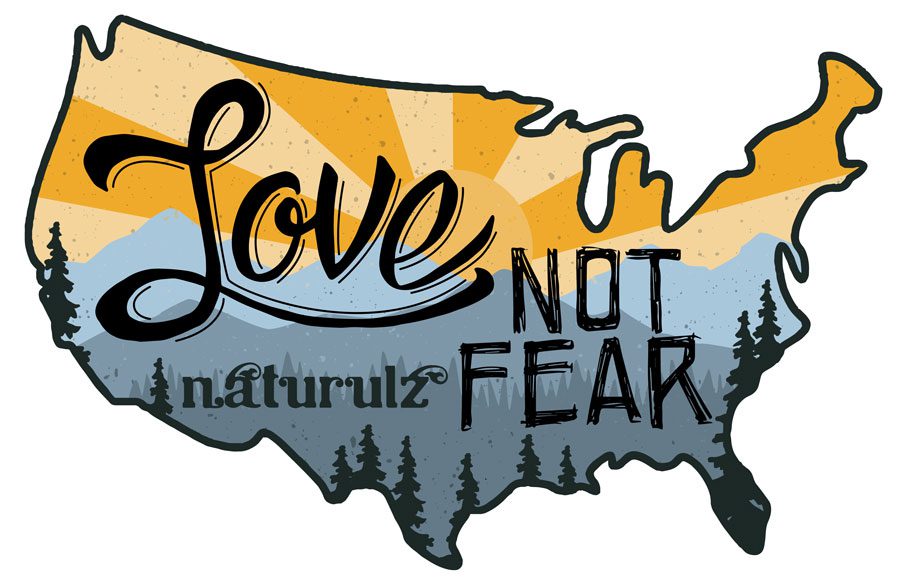 Oscar Isaac, Actor, 1979
Yuri Gagarin, Cosmonaut, 1934
Raul Julia, Actor, 1940
Emmanuel Lewis, Actor, 1971
Linda Fiorentino, Actress, 1958
---
---
March 10th Birthdays
Prince Edward, Prince, 1964
Olivia Wilde, Actress,1984
Osama Bin Laden, Terrorist, 1957
Chuck Norris, Martial Artist, 1940
Sharon Stone, Actress, 1958
Nationality: American
Carrie Underwood, Singer 1983
Justin Herbert, Football, 1998
Jim Valvano, Basketball Coach, 1946
Mod Sun, Rapper, 1987
Bobby Petrino, Football, 1961
---
March 11th Birthdays
Johnny Knoxville, Actor, 1971
Terrence Howard, Actor, 1969
Thora Birch, Actress 1982Lawrence Welk, Orchestra Leader, 1903
Bobby McFerrin, Musician, 1950Jackie Joyner-Kersee, Athlete, 1962
Image Of The Week
All-Time Great Bill Walton
Talks Basketball, Good Feet, and Tropiceel Products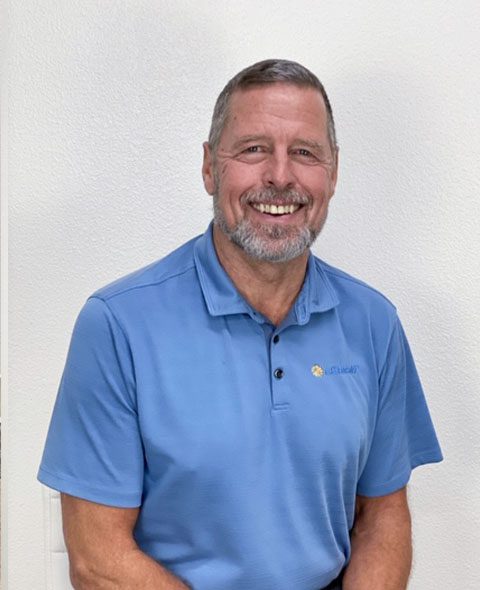 About The Love Blog
Hi. My Name Is Pat And I Was Part Of The Founding Of
Tropiceel Products.  Though Retired, I Edit The Love Blog
Because I Enjoy Connecting With You, The People Who
Use And Share Our Products. Thank You For Your
Trust And For Being Part Of The Tropiceel Tribe. 
---
Please Feel Free To Share Images, Cartoons, And Stories From The Love Blog