---
Please Feel Free To Share And Print Images, Cartoons, And Stories From The Love Blog

---
---
The Reason Why Shows Like Friends And The Office Are So Popular Is That They Show Us What We Truly Want In Life: A Tight-Knit Social Group That We're Always A Part Of, No Matter How Bad We Screw Up.
---
---

Please Feel Free To Share Images From This Page

 

---
---
STAY IN SCHOOL
In 2002, A MATH WIZ FOUND A PROBABILITY ERROR IN A MICHIGAN LOTTERY
GAME AND ENDED UP MAKING MILLIONS OF DOLLARS BEFORE THE
SYSTEM COULD BE CHANGED.
---
---
WHY DO THEY HAVE TO MESS WITH OUR CHILDHOOD MEMORIES?

IT USED TO BE IF YOU SMELLED COTTON CANDY YOU WERE EXCITED
BECAUSE  THERE WAS A CARNIVAL OR FAIR NEARBY.
NOW, YOU HAVE TO CROSS THE STREET TO AVOID
SOMEONE WHO'S VAPING.
---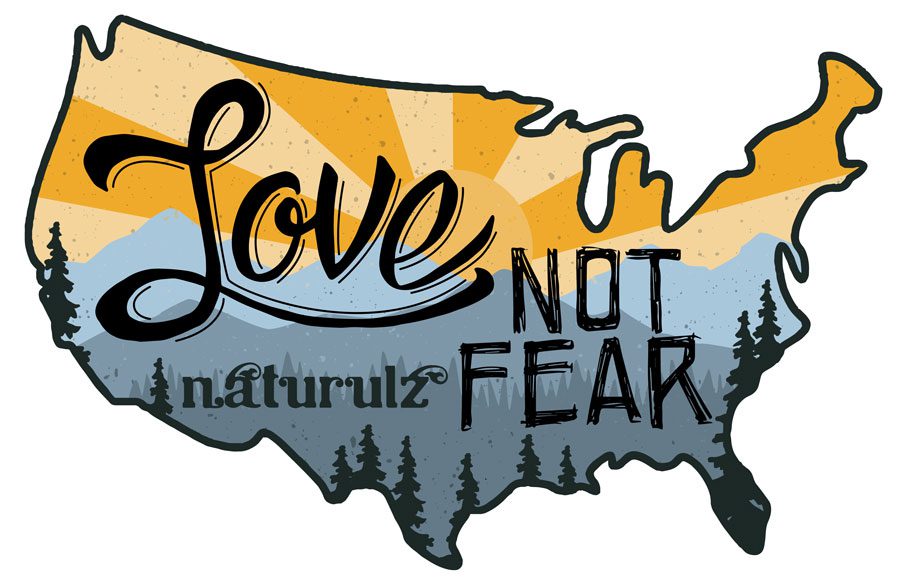 ---
Image Of The Week
All-Time Great Bill Walton
Talks Basketball, Good Feet, and Tropiceel Products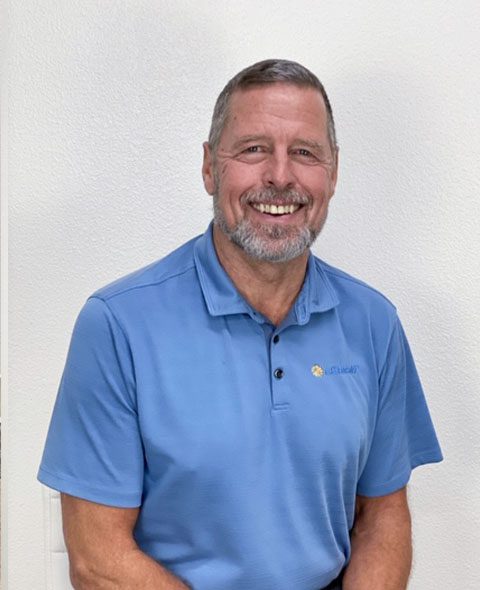 About The Love Blog
Hi. My Name Is Pat And I Was Part Of The Founding Of
Tropiceel Products.  Though Retired, I Edit The Love Blog
Because I Enjoy Connecting With You, The People Who
Use And Share Our Products. Thank You For Your
Trust And For Being Part Of The Tropiceel Tribe. 
---
Please Feel Free To Share Images, Cartoons, And Stories From The Love Blog