March 12 – March 18
---
Please Feel Free To Share And Print Images, Cartoons, And Stories From The Love Blog

---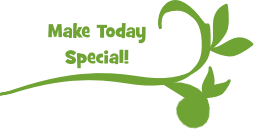 ---
Visualization Is A Superpower.
Use It Accordingly, Because What We Think About Has A Remarkable Way Of Showing Up In Our Lives.
---
March 12th Birthdays
Mitt Romney, Politician, 1947
Liza Minnelli, Actress, 1946
Jake Tapper, Journalist, 1969
Aaron Eckhart, Actor, 1968
James Taylor, Singer, 1948
Jack Kerouac, Novelist, 1922
---
March 13th Birthdays
William H. Macy, Actor, 1950
Harry Melling, Actor ,1989
Common, Rapper, 1972
L Ron Hubbard, Author, 1911
Emile Hirsch, Actor, 1985
Glenne Headly, Actress, 1955
Dana Delany, Actress, 1956
Neil Sedaka, Singer, 1939
---

Please Feel Free To Share Images From This Page

 


---
March 14th Birthdays
Albert Einstein, Physicist 1879

Stephen Curry, Basketball, 1988
Michael Caine, Actor, 1933
Quincy Jones, Musician, 1933
Simone Biles, Gymnast, 1997
Albert II, Prince of Monaco, 1958
Billy Crystal, Actor 1948
Giorgio A. Tsoukalos, Ufologist, 1978
Wolfgang Petersen, Director, 1941
---
PEER PRESSURE
... as an adult is seeing your neighbor mow their lawn.



---
March 15th Birthdays
Andrew Jackson, 7th U.S. President, 1767

Ruth Bader Ginsburg, U.S. Supreme Court, 1933
Eva Longoria, Actress 1975
Mike Tomlin, Football, 1972
David Cronenberg, Director, 1943
Bret Michaels, Singer, 1963
Judd Hirsch, Actor, 1935
Fabio Lanzoni, Model, 1961
---
INVENTIONS NO ONE NEEDS

NOBODY CARES IF YOUR DEODORANT IS EFFECTIVE FOR 48 HOURS,
WE ARE STILL GOING TO APPLY IT ONCE A DAY.
---
March 16th Birthdays
Alexandra Daddario, Actress 1986

James Madison, 4th U.S. President, 1751
Blake Griffin, Basketball, 1989
Jerry Lewis, Comedian, 1926
Joel Embiid, Basketball ,1994
Flavor Flav, Rapper, 1959
Erik Estrada, Actor, 1949
Fahd of Saudi Arabia, King, 1921
Tim Hardaway Jr., Basketball, 1992
---
---
March 17th Birthdays
Kurt Russell, Actor, 1951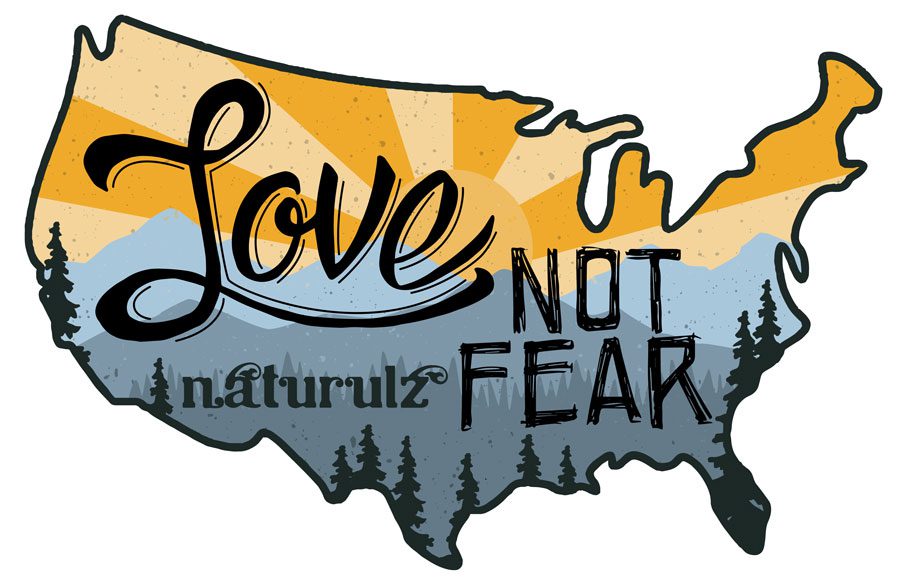 Rob Lowe, Actor, 1964
Nat King Cole, Pianist, 1919
Gary Sinise, Actor 1955
John Boyega, Actor, 1992
Patrick Duffy, Actor ,1949
Lesley-Anne Down, Actress, 1954
DeForest Buckner, Football, 1994
---
March 18th Birthdays
Queen Latifah, Actress, 1970
Charley Pride, Singer 1934
Grover Cleveland, U.S. President, 1837

Adam Levine, Singer, 1979
Mike Rowe, Television, 1962
Dane Cook, Comedian, 1972
Peter Graves, Actor, 1926
Edgar Cayce, Clairvoyant, 1877
Irene Cara, Singer, 1959
John Updike, Author, 1932
Wilson Pickett, Singer, 1941
Oregon Image Of The Week
Mt. Batchelor Ski Resort
Deschutes County, Oregon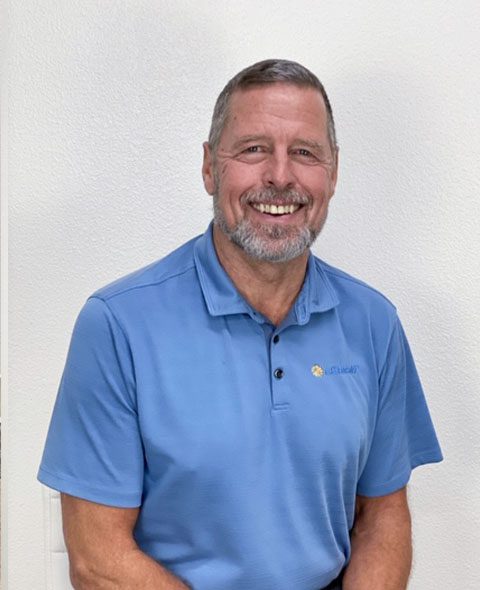 About The Love Blog
Hi. My Name Is Pat And I Was Part Of The Founding Of
Tropiceel Products.  Though Retired, I Edit The Love Blog
Because I Enjoy Connecting With You, The People Who
Use And Share Our Products. Thank You For Your
Trust And For Being Part Of The Tropiceel Tribe. 
---
Please Feel Free To Share Images, Cartoons, And Stories From The Love Blog