---
Please Feel Free To Share And Print Images, Cartoons, And Stories From The Love Blog

---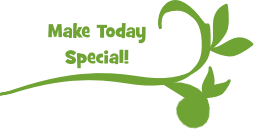 ---
Next Time You Struggle With Someone Having  An Emotional Meltdown, Try My Father-In-Law's Go-To Line of "TELL ME ABOUT THAT."  Then Listen And Watch.  If You Actively Listen And Let Them Talk It Out Uninterrupted, They'll Consistently Talk Themselves Off The Ledge And You'll Save Yourself A Ton Of Emotional Energy.  Smart Man My Father-In-Law.
---
---
---

Please Feel Free To Share Images From This Page

 


---
---
ONE OF THE MOST FRUSTRATING THINGS,...
IS BEING SMART ENOUGH TO KNOW THERE MUST BE A
BETTER WAY TO DO SOMETHING, BUT NOT BEING QUITE
SMART ENOUGH TO FIGURE OUT WHAT IT IS.

---
HONKASAURUS REX?

BELIEF THAT FEATHERS ON DINOSAURS WOULD MAKE THEM LESS SCARY
IS PROOF THAT YOU HAVE NEVER BEEN CHASED BY A GOOSE.
---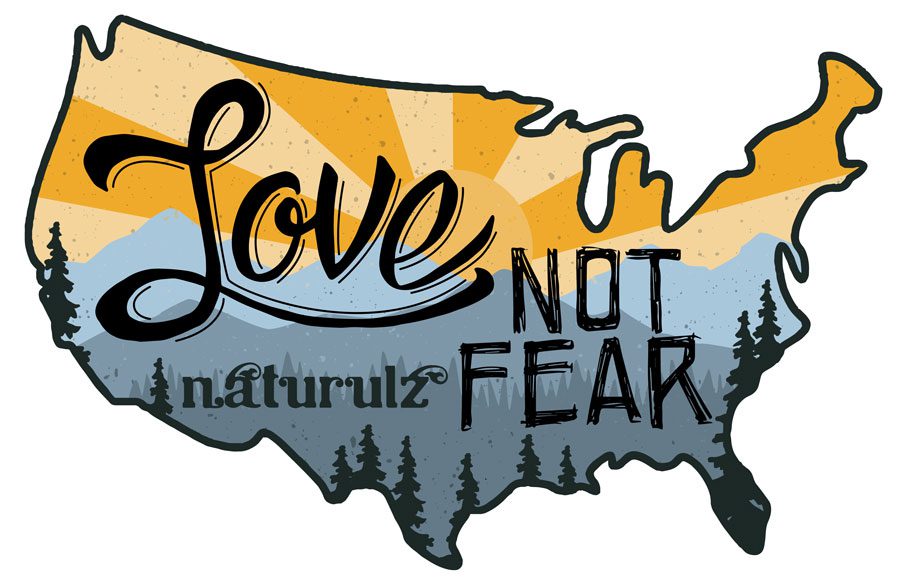 ---
---
---
Oregon Image Of The Week
MAC
Heceta Head Lighthouse – Florence, Oregon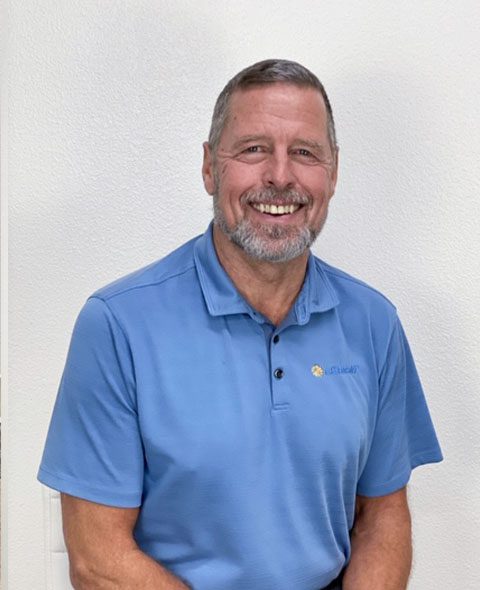 About The Love Blog
Hi. My Name Is Pat And I Was Part Of The Founding Of
Tropiceel Products.  Though Retired, I Edit The Love Blog
Because I Enjoy Connecting With You, The People Who
Use And Share Our Products. Thank You For Your
Trust And For Being Part Of The Tropiceel Tribe. 
---
Please Feel Free To Share Images, Cartoons, And Stories From The Love Blog