March 19 – March 25
---
Please Feel Free To Share And Print Images, Cartoons, And Stories From The Love Blog

---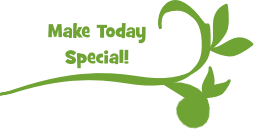 ---
Next Time You Struggle With Someone Having  An Emotional Meltdown, Try My Father-In-Law's Go-To Line of "TELL ME ABOUT THAT."  Then Listen And Watch.  If You Actively Listen And Let Them Talk It Out Uninterrupted, They'll Consistently Talk Themselves Off The Ledge And You'll Save Yourself A Ton Of Emotional Energy.  Smart Man My Father-In-Law.
---
March 19th Birthdays
Bruce Willis, Actor, 1955
Glenn Close, Actress, 1947
Andy Reid, Football, 1958
Wyatt Earp, U.S. Marshal, 1848
Ursula Andress, Actress, 1936
Clayton Kershaw, Baseball, 1988
---
March 20th Birthdays
Holly Hunter, Actress, 1958
Spike Lee, Director, 1957
Michael Rapaport, Actor, 1970
Carl Reiner, Actor, 1922
William Hurt, Actor, 1950
Jerry Reed, Singer, 1937
B.F. Skinner, Psychologist, 1904
Napoleon II, Emperor of France, 1811
Ovid, Poet, 0043
---

Please Feel Free To Share Images From This Page

 


---
March 21st Birthdays
Matthew Broderick, Actor, 1962

Gary Oldman, Actor, 1958
Timothy Dalton, Actor, 1946
Adrian Peterson, Football, 1985
Rosie O'Donnell, Comedian, 1962
Eddie Money, Musician, 1949
---
ONE OF THE MOST FRUSTRATING THINGS,...
IS BEING SMART ENOUGH TO KNOW THERE MUST BE A
BETTER WAY TO DO SOMETHING, BUT NOT BEING QUITE
SMART ENOUGH TO FIGURE OUT WHAT IT IS.

---
March 22nd Birthdays
William Shatner, Actor, 1931

Reese Witherspoon, Actress, 1976
Bob Costas, Sportscaster, 1952
JJ Watt, Football, 1989
Andrew Lloyd Webber, Composer, 1948
Mick Schumacher, Auto Racing, 1999
Wolf Blitzer, Journalist, 1948
Matthew Modine, Actor, 1959
Marcel Marceau, Mime, 1923
Stephen Sondheim, Composer, 1930
James Patterson, Writer, 1947
---
HONKASAURUS REX?

BELIEF THAT FEATHERS ON DINOSAURS WOULD MAKE THEM LESS SCARY
IS PROOF THAT YOU HAVE NEVER BEEN CHASED BY A GOOSE.
---
March 23rd Birthdays
Kyrie Irving, Basketball, 1992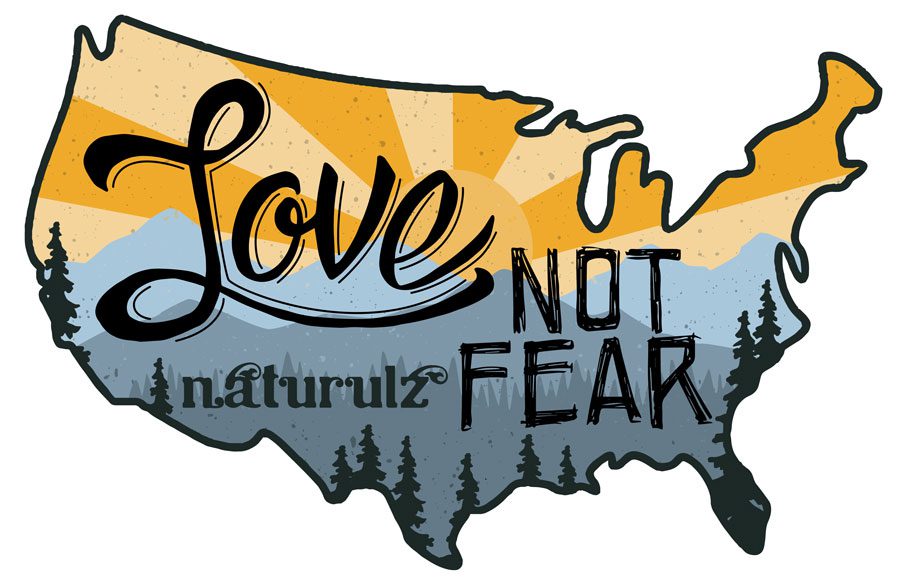 Amanda Plummer, Actress ,1957
Joan Crawford, Actress, 1905
Wernher Von Braun, Aerospace, 1912
Akira Kurosawa, Filmmaker, 1910
Chaka Khan, Singer, 1953
Jason Kidd, Basketball, 1973
Ayesha Curry, Chef, 1989
Moses Malone, Basketball, 1955
Geno Auriemma, Basketball, 19542
---
---
March 24th Birthdays
Peyton Manning, Football, 1976
Jessica Chastain, Actress 1977
Clyde Barrow, Bank Robber, 1909
Steve McQueen, Actor, 1930
Jim Parsons, Actor 1973
Harry Houdini, Illusionist, 1874
Lara Flynn Boyle, Actress, 1970
Louie Anderson, Comedian, 1953
Tommy Hilfiger, Fashion, 1951
Robert Carradine, Actor 1954
---
March 25th Birthdays
Elton John, Singer, 1947

Sarah Jessica Parker, Actress, 1965
Aretha Franklin, Singer, 1942
Danica Patrick, Auto Racing, 1982
Wladimir Klitschko, Boxer, 1976
Bonnie Bedelia, Actress, 1948
Gloria Steinem, Journalist, 1934
Jim Lovell, Astronaut, 1928
Kyle Lowry, Basketball, 1986
Paul Michael Glaser, Actor, 1943
Howard Cosell, Journalist, 1918
Oregon Image Of The Week
MAC
Heceta Head Lighthouse – Florence, Oregon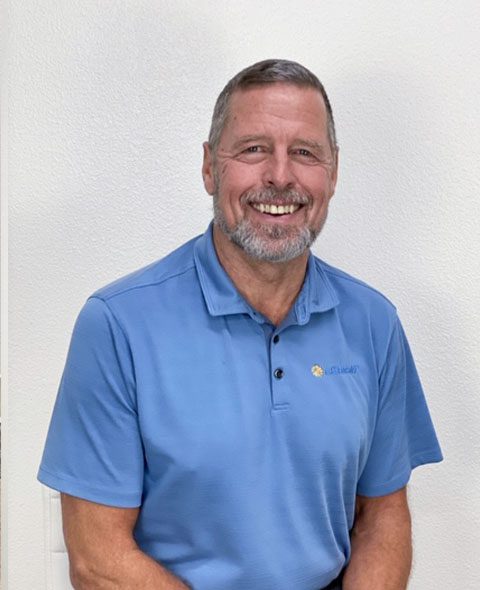 About The Love Blog
Hi. My Name Is Pat And I Was Part Of The Founding Of
Tropiceel Products.  Though Retired, I Edit The Love Blog
Because I Enjoy Connecting With You, The People Who
Use And Share Our Products. Thank You For Your
Trust And For Being Part Of The Tropiceel Tribe. 
---
Please Feel Free To Share Images, Cartoons, And Stories From The Love Blog