April 2 – April 8
---
Please Feel Free To Share And Print Images, Cartoons, And Stories From The Love Blog

---
---
"IT'S NOT YOUR FAULT."
"IT'S NOT YOUR FAULT," Embodies Compassion And Should Become A Tool In Your Arsenal For Fending Off Self-Doubts And Helping Others To Move Past Mistakes And Disappointments. None Of Us Have A Guidebook. Be Kind To Yourself And Others.  After All, We're All In This Mess Together.  None Of It Is Really Anyone's Fault.
---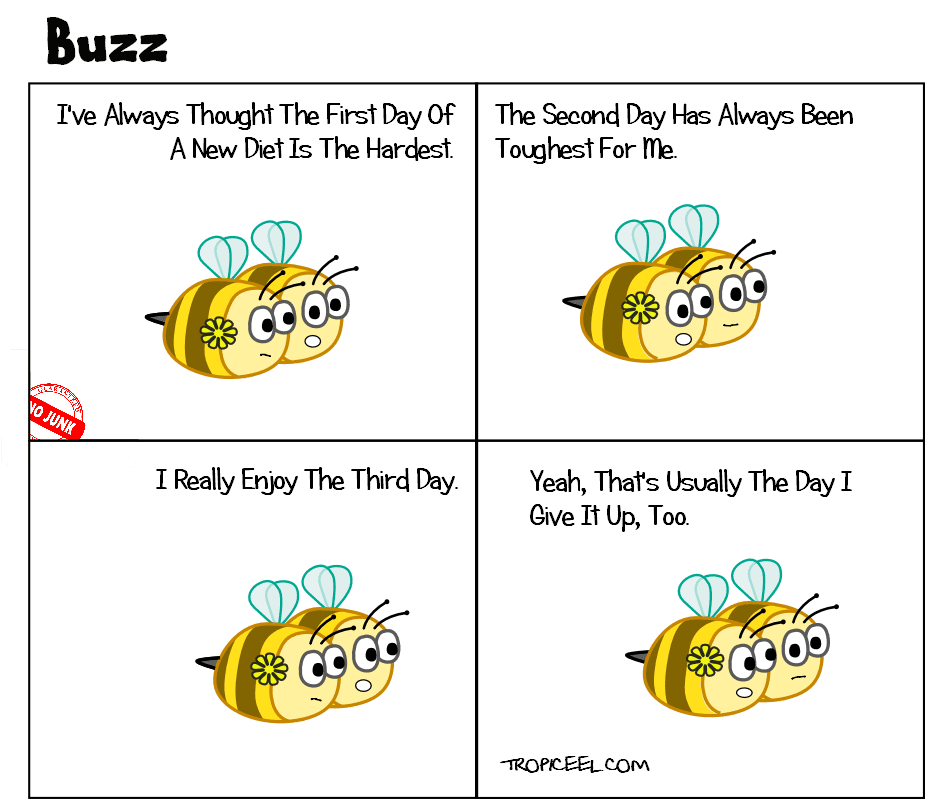 April 2nd Birthdays
Michael Fassbender, Actor, 1977
Marvin Gaye, Singer, 1939
Alec Guinness, Actor, 1914
Emmylou Harris, Singer, 1947
Buddy Ebsen, Actor, 1908
---
April 3rd Birthdays
Alec Baldwin, Actor, 1958
Marlon Brando, Actor, 1924
Eddie Murphy, Actor, 1961
Jane Goodall, Primatologist, 1934
Doris Day, Actress .1922
Wayne Newton, Singer, 1942
Gus Grissom, Astronaut, 1926
David Hyde Pierce, Actor, 1959
Mari Osaka, Tennis, 1996
Tony Orlando, Singer, 1944
Catherine McCormack, Actress, 1972
---
Please Feel Free To Share Images From This Page

---
April 4th Birthdays
Heath Ledger, Actor, 1979
Robert Downey, Jr., Actor, 1965
Maya Angelou, Poet, 1928
Anthony Perkins, Actor, 1932
Craig T. Nelson, Actor, 1944
David Blaine, Magician, 1973
---
EVER NOTICE,…?
THE LEAD UP TO A DAY OFF IS OFTEN MORE
SATISFYING THAN THE ACTUAL DAY OFF.

---
April 5th Birthdays
Gregory Peck, Actor, 1916

Bette Davis, Actress, 1908
Colin Powell, Statesman, 1937
Roger Corman, Producer, 1926
Albert R. Broccoli, Producer, 1909
---
WOULD YOU RATHER …

… WAKE UP FROM A BAD DREAM TO REALIZE IT WAS ALL IN YOUR HEAD,
OR WAKE UP FROM A GREAT DREAM AND REALIZE NONE OF IT REALLY HAPPENED?
---
April 6th Birthdays
Paul Rudd, Actor, 1969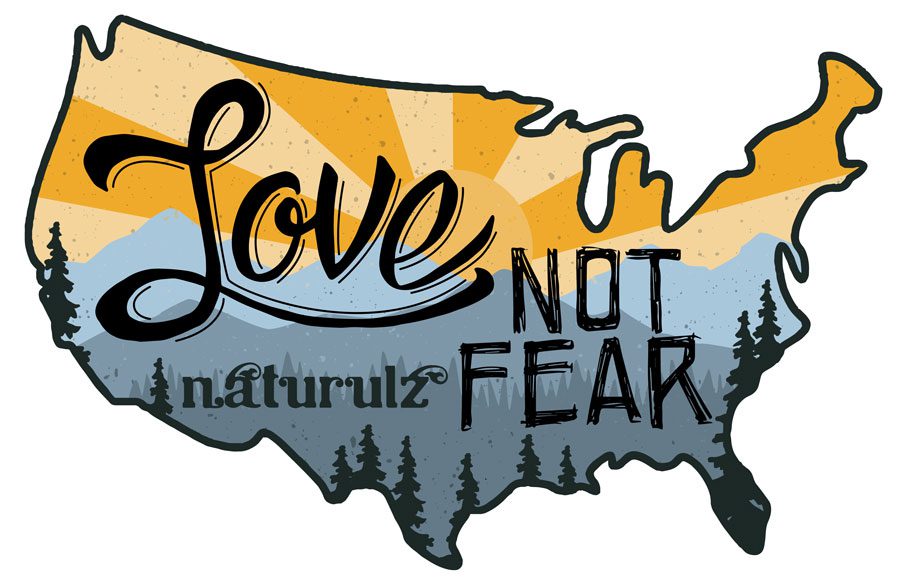 John Ratzenberger, Actor ,1947
Billy Dee Williams, Actor, 1937
Marilu Henner, Actress, 1952
Michael Rooker, Actor, 1955
Merle Haggard, Musician, 1937
André Previn, Musician, 1929
Ram Dass, Spiritual Teacher, 1931
Barry Levinson, Producer, 1942
---
---
April 7th Birthdays
Billie Holiday, Musician, 1915

Jackie Chan, Actor, 1954
Russell Crowe, Actor, 1964
Francis Ford Coppola, Filmmaker,1939
James Garner, Actor, 1928
Ravi Shankar, Musician, 1920
David Frost, Television Host, 1939
Wayne Rogers, Actor, 1933
John Oates, Musician, 1948
Janis Ian, Singer, 1951
Will Keith Kellogg, Businessperson, 1860
---
April 8th Birthdays
Robin Wright, Actress, 1966
Katee Sackhoff, Actress, 1980
Patricia Arquette, Actress, 1968
Betty Ford, Former First Lady, 1918
Oregon Image Of The Week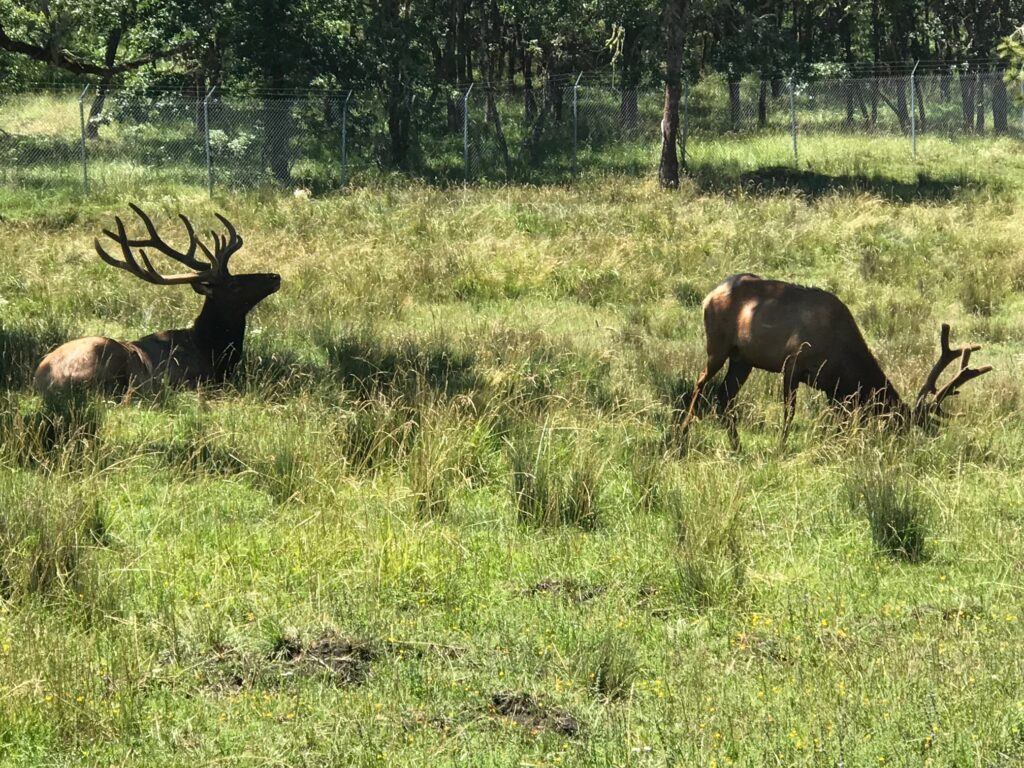 Roosevelt Elk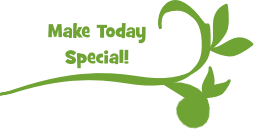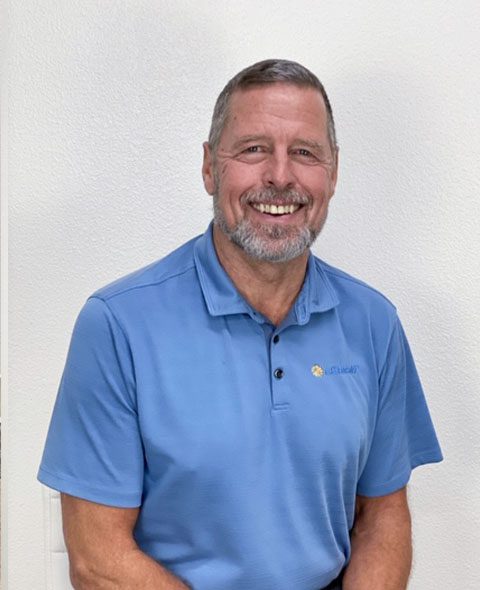 About The Love Blog
Hi. My Name Is Pat And I Was Part Of The Founding Of
Tropiceel Products.  Though Retired, I Edit The Love Blog
Because I Enjoy Connecting With You, The People Who
Use And Share Our Products. Thank You For Your
Trust And For Being Part Of The Tropiceel Tribe. 
---
Please Feel Free To Share Images, Cartoons, And Stories From The Love Blog