---
Please Feel Free To Share And Print Images, Cartoons, And Stories From The Love Blog

---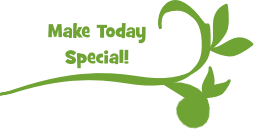 ---
Being Able To Tolerate The Sound Of Your Own Voice
In A Video Is Probably The Highest Form Of Self Acceptance.
---
---
---

Please Feel Free To Share Images From This Page

 


---
... INSIDE ALL US OLD PEOPLE,...
... Is An 18 Year Old Asking,
"What Just Happened?"



---
---
AS THE DECADES PASS … .

… . IN YOUR TWENTIES, YOU'RE WORRIED ABOUT WHAT EVERYONE THINKS OF YOU.
IN YOUR THIRTIES, YOU MAKE IT A POINT TO NOT CARE WHAT ANYONE THINKS OF YOU.
IN YOUR FORTIES, YOU FIGURE OUT THAT NO ONE WAS THINKING ABOUT YOU ANYWAY.
---
---
---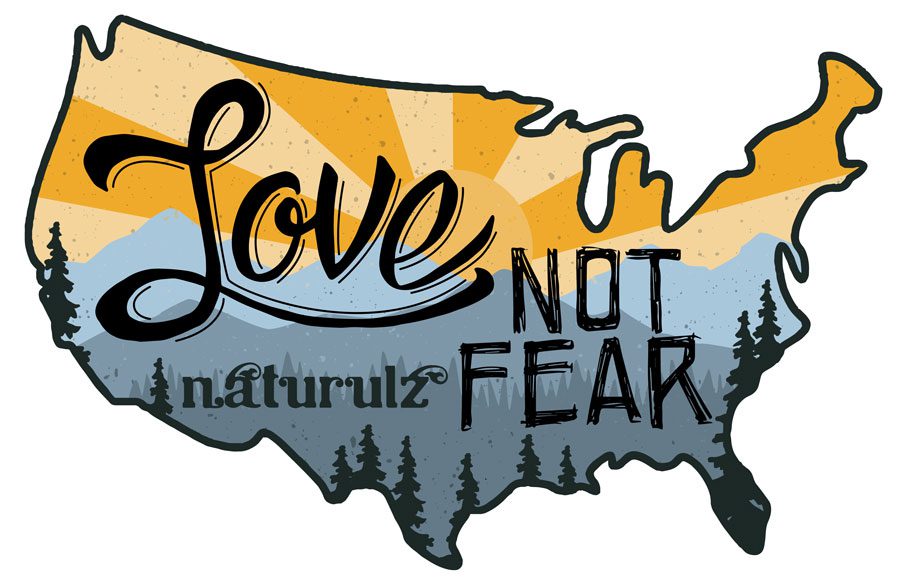 Oregon Image Of The Week
Tropiceel's Earliest Team
Roseburg, Oregon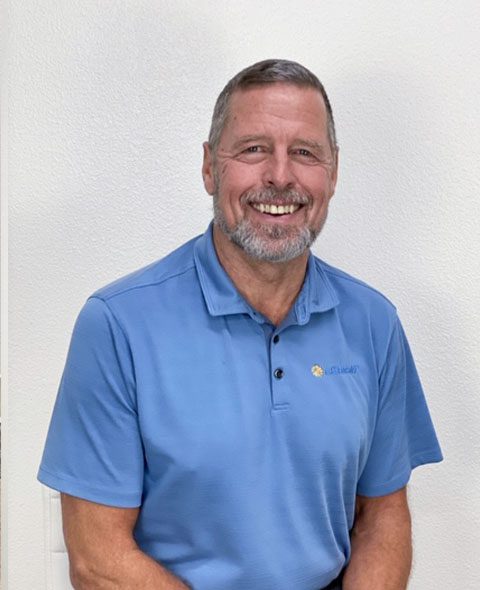 About The Love Blog
Hi. My Name Is Pat And I Was Part Of The Founding Of
Tropiceel Products.  Though Retired, I Edit The Love Blog
Because I Enjoy Connecting With You, The People Who
Use And Share Our Products. Thank You For Your
Trust And For Being Part Of The Tropiceel Tribe. 
---
Please Feel Free To Share Images, Cartoons, And Stories From The Love Blog