April 9 – April 15
---
Please Feel Free To Share And Print Images, Cartoons, And Stories From The Love Blog

---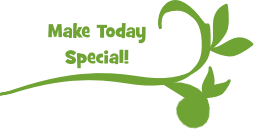 ---
Being Able To Tolerate The Sound Of Your Own Voice
In A Video Is Probably The Highest Form Of Self Acceptance.
---
April 9th Birthdays
Kristen Stewart, Actress, 1990
Elle Fanning, Actress, 1998
Dennis Quaid, Actor, 1954
Lil Nas X, Rapper, 1999
Hugh Hefner, Entrepreneur, 1926
---
April 10th Birthdays
Mandy Moore, Singer, 1984
Charlie Hunnam, Actor, 1980
Daisy Ridley, Actress, 1992
Steven Seagal, Actor, 1952
Haley Joel Osment, Actor, 1988
---

Please Feel Free To Share Images From This Page

 


---
April 11th Birthdays
Joss Stone, Singer, 1987

Jeremy Clarkson, Broadcaster, 1960
Jennifer Esposito, Actress, 1973
Nationality: American
Chloe Bennet, Actress, Singer
---
... INSIDE ALL US OLD PEOPLE,...
... Is An 18 Year Old Asking,
"What Just Happened?"

---
April 12th Birthdays
Claire Danes, Actress, 1979

Ed O'Neill, Actor, 1946
David Cassidy, Actor, 1950
Andy Garcia, Actor, 1956
David Letterman, Television, 1947
Shannen Doherty, Actress, 1971
Tom Clancy, Novelist, 1947
Brooklyn Decker, Model, 1987
Vince Gill, Singer. 1957
Tiny Tim, Singer, 1932
---
AS THE DECADES PASS … .

… . IN YOUR TWENTIES, YOU'RE WORRIED ABOUT WHAT EVERYONE THINKS OF YOU.
IN YOUR THIRTIES, YOU MAKE IT A POINT TO NOT CARE WHAT ANYONE THINKS OF YOU.
IN YOUR FORTIES, YOU FIGURE OUT THAT NO ONE WAS THINKING ABOUT YOU ANYWAY.
---
April 13th Birthdays
Thomas Jefferson, 3rd U.S. President, 1743

Garry Kasparov, Chess, 1963
Ron Perlman, Actor, 1950
Christopher Hitchens, Author, 1949
Ricky Schroder, Actor, 1970
Glenn Howerton, Actor, 1974
Paul Sorvino, Actor, 1939
---
---
April 14th Birthdays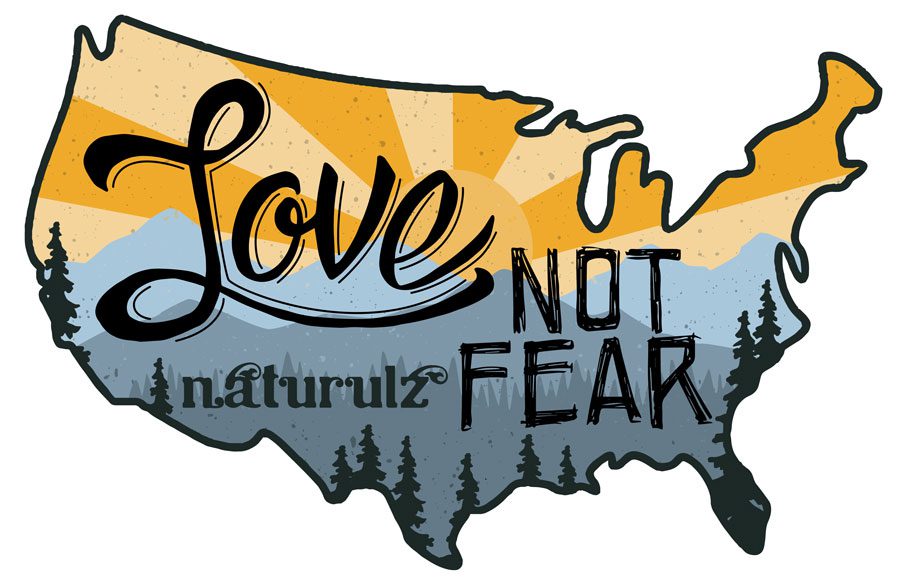 Baker Mayfield, Football, 1995
Sarah Michelle Gellar, Actress, 1977
Adrien Brody, Actor, 1973
Antony Michael Hall, Actor, 1968
Rob McElhenney, Actor, 1977
Chase Young, Football, 1999
Loretta Lynn, Singer, 1932
---
April 15th Birthdays
Emma Watson, Actress, 1990

Leonardo da Vinci, Artist, Inventor, 1452
Seth Rogen, Actor, 1982
Emma Thompson, Actress, 1959
Nikita Khrushchev, Premier of U.S.S.R. , 1894
Elizabeth Montgomery, Actress, 1933
Oregon Image Of The Week
Tropiceel's Earliest Team
Roseburg, Oregon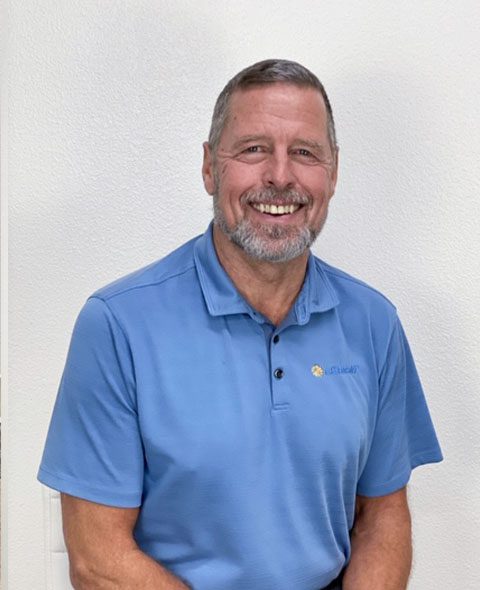 About The Love Blog
Hi. My Name Is Pat And I Was Part Of The Founding Of
Tropiceel Products.  Though Retired, I Edit The Love Blog
Because I Enjoy Connecting With You, The People Who
Use And Share Our Products. Thank You For Your
Trust And For Being Part Of The Tropiceel Tribe. 
---
Please Feel Free To Share Images, Cartoons, And Stories From The Love Blog