April 16 – April 22
---
Please Feel Free To Share And Print Images, Cartoons, And Stories From The Love Blog

---
---
Getting Older Starts When You Visit A Doctor Who Is Younger Than You.  It's Fully Confirmed When The Main Characters In Movies Start Looking Like  Kids.
---
April 16th Birthdays
Gina Carano, Martial Artist, 1982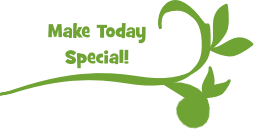 Charlie Chaplin, Actor, 1889
Selena, Singer, 1971
Kareem Abdul-Jabbar, Basketball Player, 1947
Bill Belichick, Football, 1952
Pope Benedict XVI, Pope, 1927
Martin Lawrence, Actor, 1965
Ellen Barkin, Actress, 1954
---
April 17th Birthdays
Jennifer Garner, Actress, 1972
Rooney Mara, Actress, 1985
Sean Bean, Actor, 1959
J. P. Morgan, Financier, 1837
Adam McKay, Director, 1968
William Holden, Actor, 1918
---

Please Feel Free To Share Images From This Page

 


---
April 18th Birthdays
America Ferrera, Actress, 1984

David Tennant, Actor, 1971
Eric Roberts, Actor, 1956
Maria Bello, Actress, 1967
Conan O'Brien, Television Host 1963
James Woods, Actor, 1947
---
IT'S PRETTY CLEAR THAT FOR SOME PEOPLE,...
... Waking Up And Getting Up Are Two Entirely Different Negotiations.

---
April 19th Birthdays
Kate Hudson, Actress, 1979

James Franco, Actor, 1978
Ashley Judd, Actress, 1968
Suge Knight, Record Producer, 1965
Jayne Mansfield, Actress, 1933
Maria Sharapova, Tennis, 1987
Candace Parker, Basketball, 1986
---
WE LOOK BACK FONDLY, BUT … .

… .THINGS MUST HAVE SMELLED REALLY BAD:
EVERYONE SMOKED INDOORS, THERE WAS LEADED
CAR EXHAUST, HANGING CLOUDS OF COAL SMOG,…
AND DON'T FORGET THE HOTDOG JELLO SALADS.
… OUR KIDS HAVE NO IDEA.
---
April 20th Birthdays
Adolf Hitler, German Dictator, 1889

Ryan O'Neal, Actor, 1941
Jessica Lange, Actor, 1949
Crispin Glover, Actor, 1964
Napoleon III, French Emperor, 1808
Luther Vandross, Singer, 1951
George Takei, Actor, 1937
---
---
April 21st Birthdays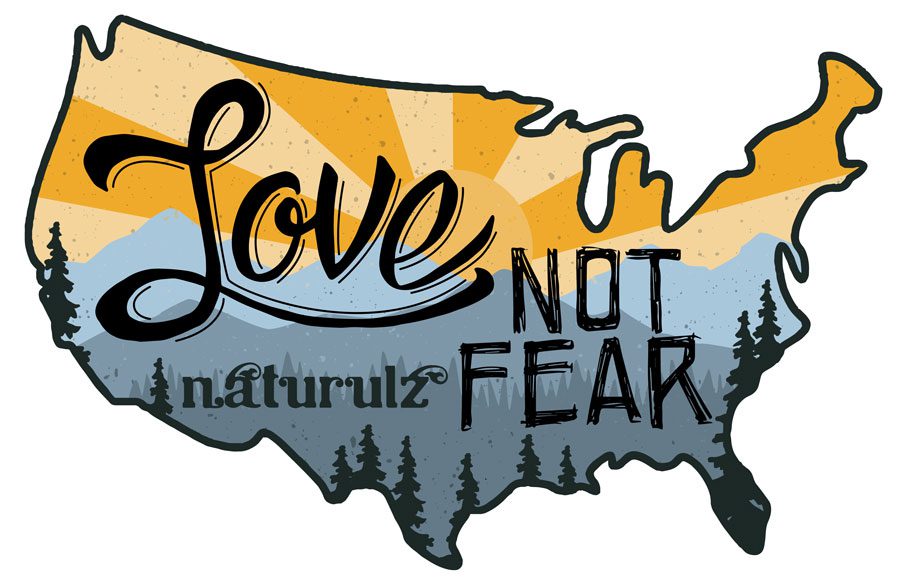 James McAvoy, Actor, 1979
Queen Elizabeth II, Queen, 1926
Tony Romo, Football, 1980
Andie MacDowell, Actress, 1958
Rob Riggle, Actor, 1970
Iggy Pop, Singer, 1947
Anthony Quinn, Actor, 1915
Tony Danza, Actor, 1951
---
April 22nd Birthdays
Amber Heard, Actress, 1986
Jack Nicholson, Actor, 1937

Vladimir Lenin, Premier of the Soviet Union, 1870
Marshawn Lynch, Football, 1986
Immanuel Kant, Philosopher, 1724
Glen Campbell, Singer, 1936
Peter Frampton, Guitarist, 1950
Oregon Image Of The Week
Water Sports Are Back!
Roseburg, Oregon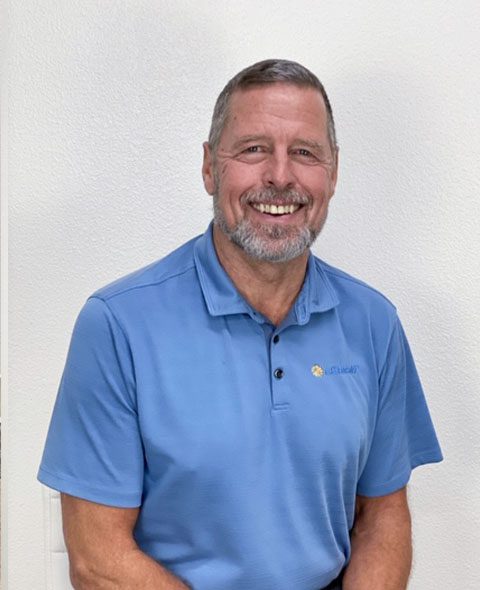 About The Love Blog
Hi. My Name Is Pat And I Was Part Of The Founding Of
Tropiceel Products.  Though Retired, I Edit The Love Blog
Because I Enjoy Connecting With You, The People Who
Use And Share Our Products. Thank You For Your
Trust And For Being Part Of The Tropiceel Tribe. 
---
Please Feel Free To Share Images, Cartoons, And Stories From The Love Blog