Please Feel Free To Share And Print Images, Cartoons, And Stories From The Love Blog

---
---
We Judge Ourselves Far Too Often And Far Too Harshly.
Stop Worrying About The Results And Start Enjoying The Process.  A Good Rule Is To Remember That Results Show Up At The Very End,… You Know,… That Time When It's All Over,…  Even That Time When You Won't Be Around Any Longer.  Until Then, Do Your Best To Have Some Fun.
---

Please Feel Free To Share Images From This Page 

---
.
---
DIFFERENCES SHOULD BE CELEBRATED, NOT AVOIDED,...
... The Cereal Industry And The Milk Industry Are Nothing Alike, But By Working Together They Make A Convenient Breakfast.

---
WHY IS IT THAT PEOPLE WILL … .

… . TRUST A LOAF OF BREAD OFF THE SHELF WITH
JUST A TWIST TIE, BUT THEY INSIST ON AT LEAST
TWO LAYERS OF TAMPER-RESISTANT SEALS FOR
ANY PRODUCT THEY PUT ON THAT BREAD.
---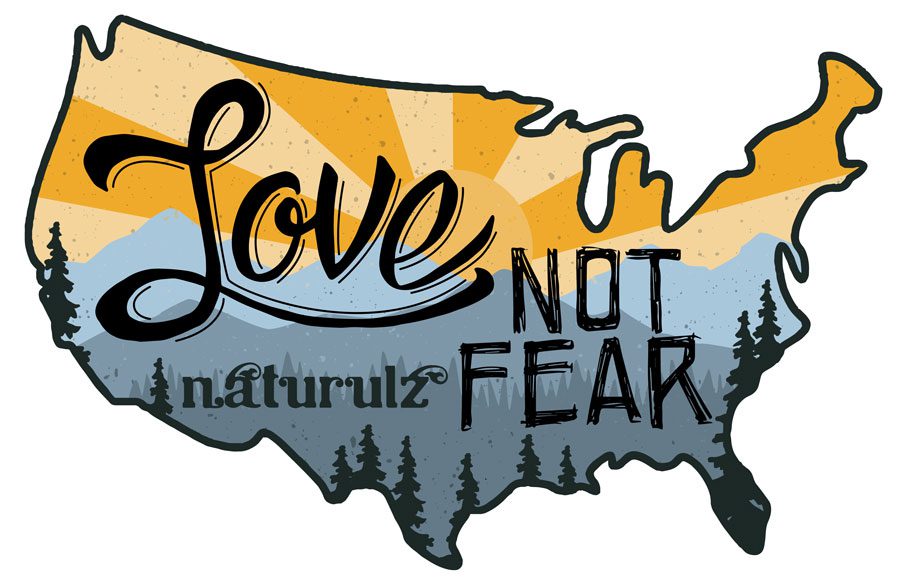 ---
"MAC"

Mac Showed Up At Our Warehouse One Day And
Joined Our Tropiceel Family.  An Added Spark Of Joy,
He Makes It His Job To Keep Everyone's Attitudes Upbeat
And Definitely Earns His Keep As A Valued Team Member.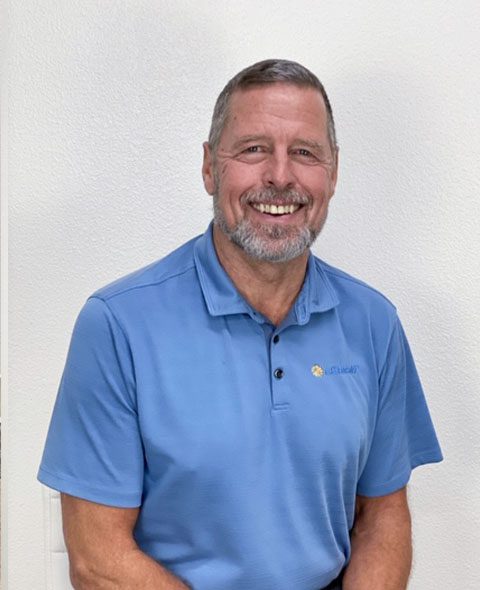 About The Love Blog
Hi. My Name Is Pat And I Was Part Of The Founding Of
Tropiceel Products.  Though Retired, I Edit The Love Blog
Because I Enjoy Connecting With You, The People Who
Use And Share Our Products. Thank You For Your
Trust And For Being Part Of The Tropiceel Tribe. 
---
Please Feel Free To Share Images, Cartoons, And Stories From The Love Blog