April 23 – April 29
---
Please Feel Free To Share And Print Images, Cartoons, And Stories From The Love Blog

---
---
We Judge Ourselves Far Too Often And Far Too Harshly.
Stop Worrying About The Results And Start Enjoying The Process.  A Good Rule Is To Remember That Results Show Up At The Very End,… You Know,… That Time When It's All Over,…  Even That Time When You Won't Be Around Any Longer.  Until Then, Do Your Best To Have Some Fun.
---
April 23rd Birthdays
John Cena, Wrestler, 1977
James Buchanan, 15th U.S. President, 1791
Kal Penn, Actor, Producer, 1977
Shirley Temple, Actress, 1928
Roy Orbison, Singer, 1936
Valerie Bertinelli, Actress, 1960
Lee Majors, Actor, 1939
John Oliver, Comedian, 1977
George Lopez, Actor, 1961
Michael Moore, Filmmaker, 1954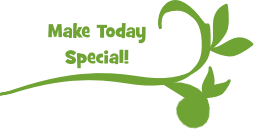 ---
April 24th Birthdays
Barbra Streisand, Singer, 1942
Alexis Ohanian, Entrepreneur, 1983
Kelly Clarkson, Singer, 1982
Shirley MacLaine, Actress, 1934
---

Please Feel Free To Share Images From This Page

 


---
April 25th Birthdays
Al Pacino, Actor, 1940
Renee Zellweger, Actress, 1969
Talia Shire, Actress, 1946
Hank Azaria, Actor, 1964
Ella Fitzgerald, Singer, 1917
Tim Duncan, Basketball, 1976
---
DIFFERENCES SHOULD BE CELEBRATED, NOT AVOIDED,...
... The Cereal Industry And The Milk Industry Are Nothing Alike, But By Working Together They Make A Convenient Breakfast.

---
April 26th Birthdays
Carol Burnett, Actress, 1933

William Shakespeare, Writer, 1564
Channing Tatum, Actor, 1980
Marcus Aurelius, Philosopher, 0121
Jet Li, Actor, 1963
---
WHY IS IT THAT PEOPLE WILL … .

… . TRUST A LOAF OF BREAD OFF THE SHELF WITH
JUST A TWIST TIE, BUT THEY INSIST ON AT LEAST
TWO LAYERS OF TAMPER-RESISTANT SEALS FOR
ANY PRODUCT THEY PUT ON THAT BREAD.
---
April 27th Birthdays
Frank Abagnale, Imposter, 1948

Ulysses S. Grant, 18th U.S. President, 1822
Coretta Scott King, Civil Rights Activist, 1927
Casey Kasem, Radio, 1932
---
---
April 28th Birthdays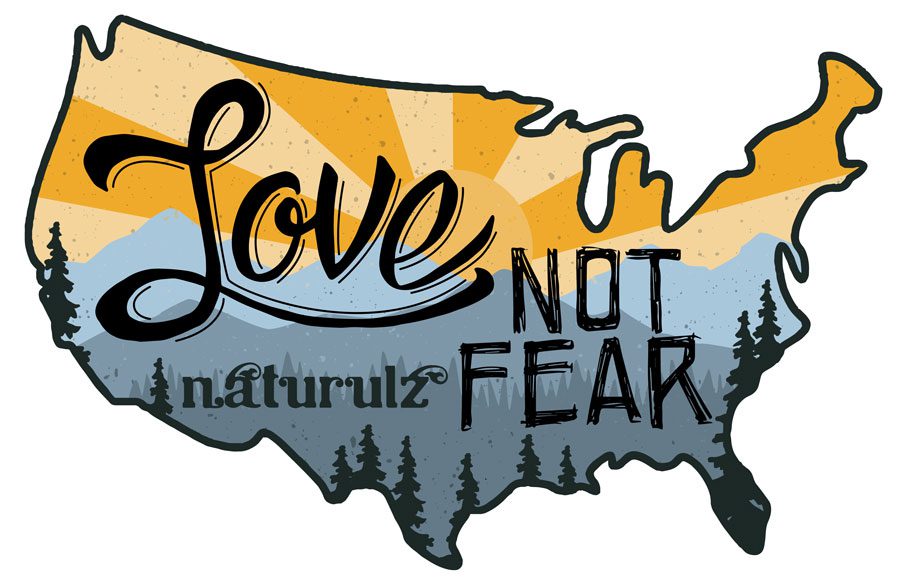 Jessica Alba, Actress, 1981
Penelope Cruz, Actress, 1974
Ann-Margret, Actress, 1941
Jay Leno, Television, 1950
Oskar Schindler, Industrialist, 1908
James Monroe, 5th U.S. President, 1758
Bruno Kirby, Actor, 1949
---
April 29th Birthdays
Willie Nelson, Musician, 1933

Daniel Day-Lewis, Actor, 1957
Michelle Pfeiffer, Actress, 1958
Uma Thurman, Actress, 1970
Jerry Seinfeld, Comedian, 1954
Hirohito, Emperor of Japan, 1901
Dale Earnhardt, Racing, 1951
William Randolph Hearst, Newspaper, 1863
Andre Agassi, Tennis, 1970
Duke Ellington, Composer, 1899
Oregon Image Of The Week
"MAC"

Mac Showed Up At Our Warehouse One Day And
Joined Our Tropiceel Family.  An Added Spark Of Joy,
He Makes It His Job To Keep Everyone's Attitudes Upbeat
And Definitely Earns His Keep As A Valued Team Member.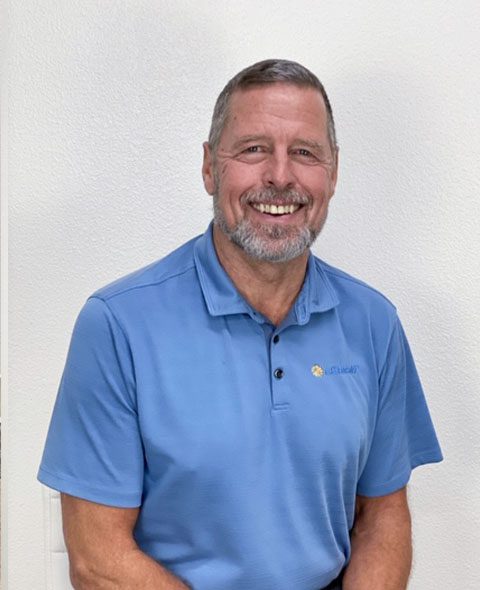 About The Love Blog
Hi. My Name Is Pat And I Was Part Of The Founding Of
Tropiceel Products.  Though Retired, I Edit The Love Blog
Because I Enjoy Connecting With You, The People Who
Use And Share Our Products. Thank You For Your
Trust And For Being Part Of The Tropiceel Tribe. 
---
Please Feel Free To Share Images, Cartoons, And Stories From The Love Blog