Life is an adventure, meant to be lived. Our adventure is filled with a group of awesome, brilliant, and talented people (and animals)! Our leadership team is supported by the ever-amazing Bert, Ricki, David, Karen, Shawn, Kissy, Deven, Riley, and founder Pat Sr. Together — and joined by our four-legged companions Daisy, MacArthur, Autzen, Bob, and Annie — the Naturulz's family is working hard to help bring relief to millions worldwide.
Along with our family-team, we're thankful to be joined by quality, hardworking, and diligent partners around the world. Whether they're supporting us by helping us make a statement, or carrying our products in their stores locally, we're very thankful for all of those who have joined our extended family!
'NO JUNK' is our philosophy. It is our history. It is the concept that inspired all of the NATURULZ products since day one. We keep our products Simple, Clean and Pure. No excuses. No compromises. Our products are made with love and compassion, Doing What Is Most Right!
We strive to enrich lives. At NATURULZ, we are a family, a tribe, a group of people who care about  each other, our friends, our community, and our world. Join us!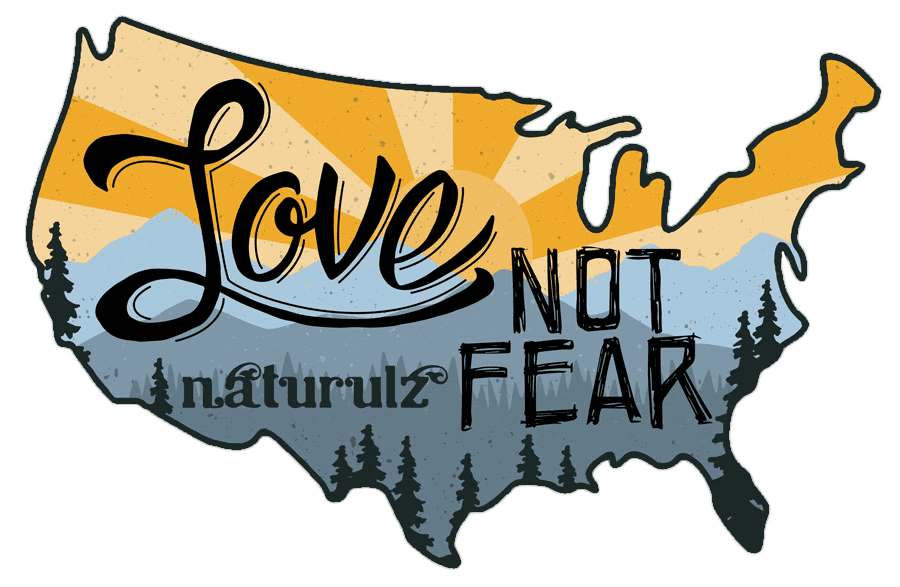 PHONE
(541) 673-2188
MAILING & PAYMENT ADDRESS:
Tropiceel Products Inc. – Naturulz
PO Box 940
Roseburg, OR 97470
EMAIL