Product reached before time.And package was packed well.
Barbara Henshaw
2023-08-19
Arrived on time
Love this product and seller
Denise H. McDonnell
2023-08-04
Best product for your feet.
best product ever.
Arrived early and was well packaged.
Everything was ok
Kathryn E Smith
2023-07-30
This is a very good product. I use it for leg cramps.
Really like this product. It helps me with my soreness everywhere. Wouldn't use anything else. This is the best
Diane Jacobsen
2023-07-19
I've been using the Ultimate Healing for a few years now and it helps my leg cramps, aches and my restless legs.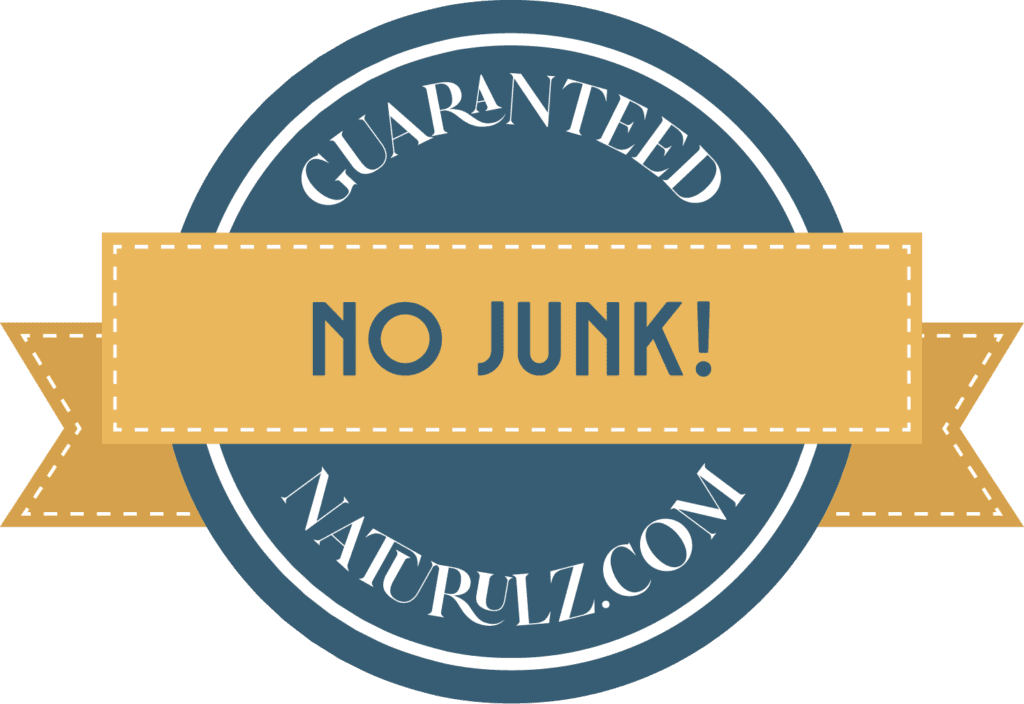 We say 'NO Junk' so you can trust every ingredient in every product we sell!
NATURULZ 'NO JUNK' PRODUCTS FOR DAILY USE:
All NATURULZ Products are Clean, Pure, Natural and Synthetic Free – No waxes, water, dyes, fragrance, fillers, alcohol, stabilizers, stearates, or petroleum. 
NATURULZ Products are simple and easy to use. For best results: apply small amounts on affected area as often as necessary or at least twice daily. 
Put on clean skin – may be used in shower or bath. 
Will melt at 76 degrees and on contact with skin.
NATURULZ for all the things life throws your way!